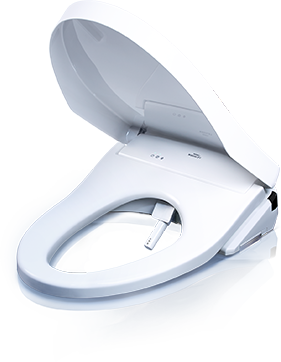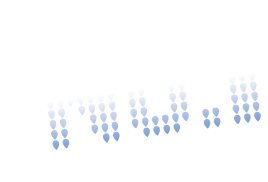 "WASHLET is the world's No.1 brand of electric toilet seats with bidet functions in 2018" Footnote: Source: Euromonitor International Limited; in terms of sales volume, based on the custom research conducted in July – September 2019 in the countries that account for more than 87 % share of the global electric toilet seats with bidet functions in 2018.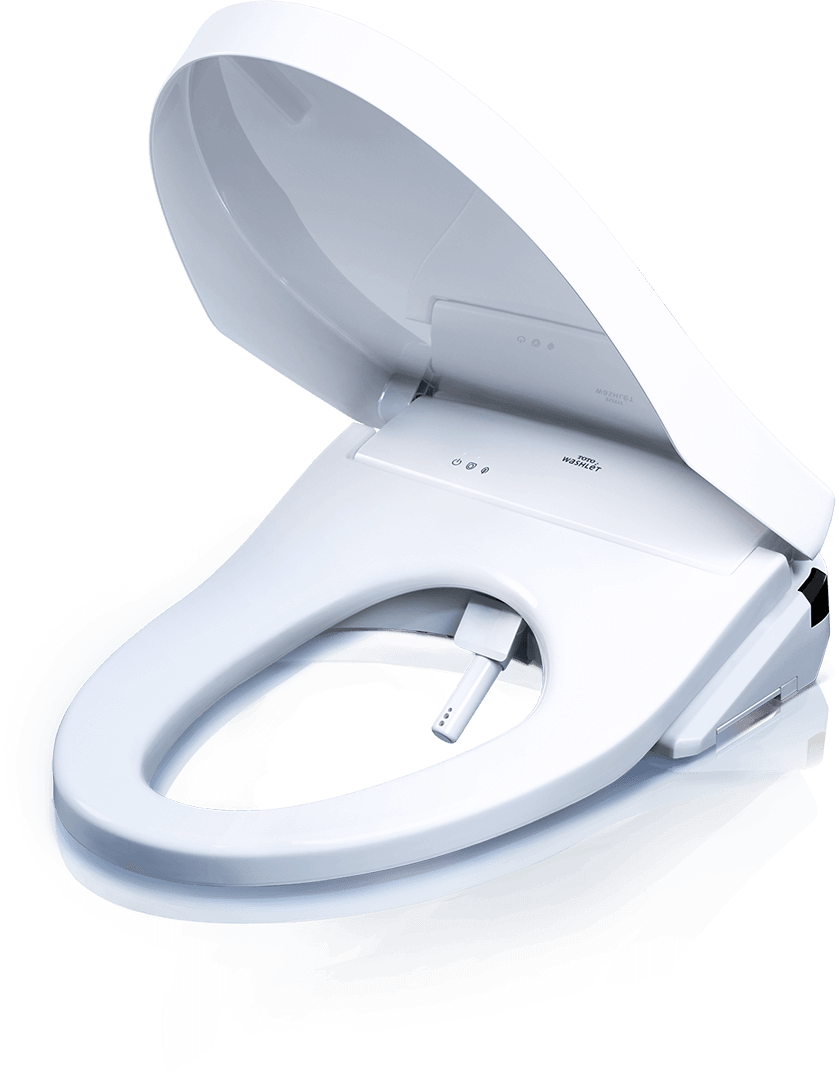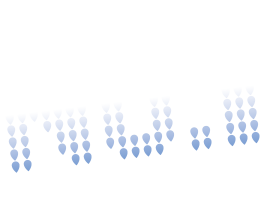 People all over the world have discovered the unique benefits of WASHLET
®

.
First-class people choose WASHLET
®

to enrich and beautify life.
PHILOSOPHY
Reliable Manufacturing

More beautiful, more comfortable.
TOTO is creating innovative technology to provide toilet experiences that exceed expectations.

Quality and Uniformity
are the Pride of TOTO.

TOTO's products are supported by superior,advanced technology and reliable quality.Technology that sees people, technology that manages water, technology that masters materials.
WASHLET® is a product that should be called thecrystal of TOTO's research and technology.

Unchanged Hopes and Desires Passed From Our Predecessors.

Over 100 years ago,in a time when Japan still didn't have sewer systems,we started developing domestic sanitary ware with the desire to provide "wholesome and cultured living."

Ever since, while wanting to continue being a company that contributes to society at large and the global environment, we have kept walking along the path of innovation.