Comfort That Impresses
As you approach WASHLET®,
the lid opens automatically
and WASHLET® warms the toilet seat immediately.
IIt also provides you with the personalized cleansing
functions at your preferred water temperature and pressure.
This toilet lets you experience Japanese hospitality.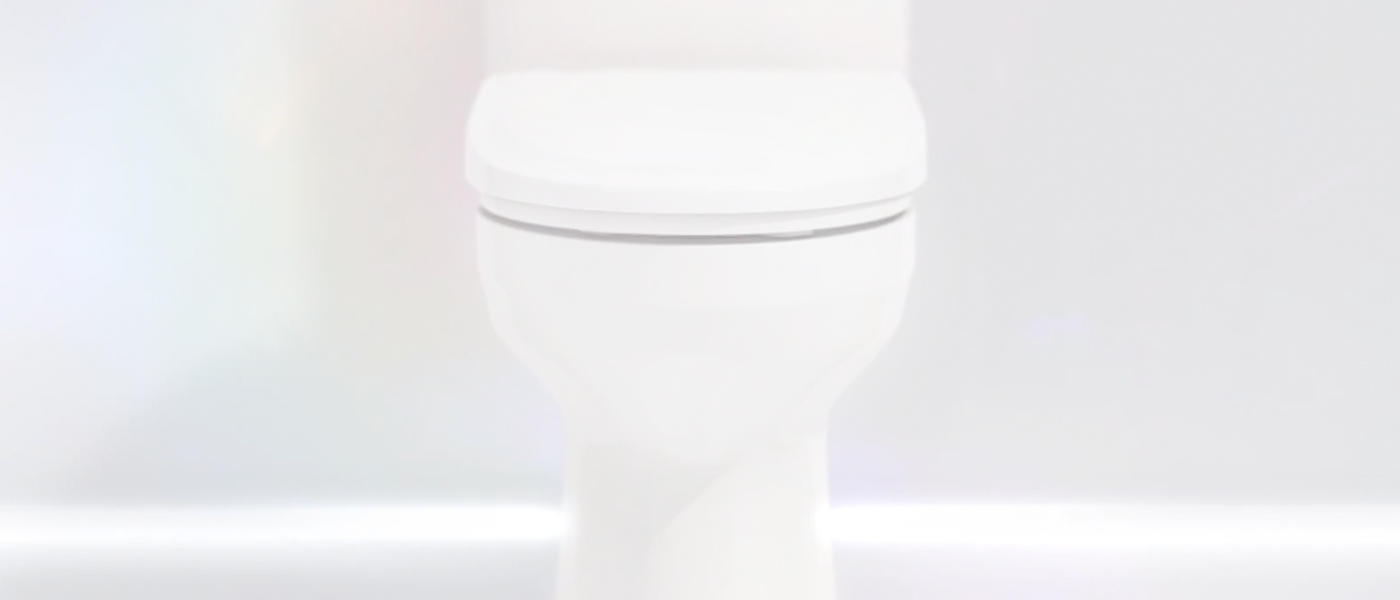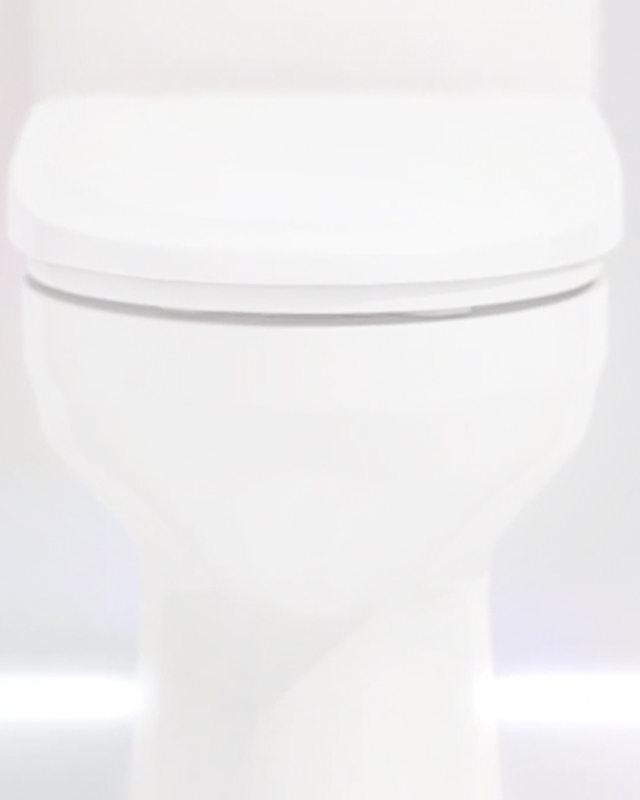 Giving you a surprising experience.
The pioneer of electric toilet seats with warm-water sprays,
the technology TOTO cultivated remains unchanged,
even from the 43-degree angle of its first-generation WASHLET®.
The surprising experience will surely impress you when using it.
Optimal feeling of cleanliness
in your own hands.
What feels good differs from person to person, so does how to clean.
TOTO provides you with the optimal feeling of cleanliness with its water-manipulating technology.
Wash your bottom (Experience WASHLET®)
Rear Cleansing
A powerful spray that comfortably washes the rear
Rear Soft Cleansing
A soft, comfortable spray to wash the rear
Rear Washing
Front Cleansing
Steadily washes a select area
Wide Front Cleansing
Comfortably sprays a wider area
Front Cleansing
Oscillating Cleansing
Sprays everything from front to rear
Pulsating Cleansing
Rhythmically sprays using soft to stronger water pressure
Wand Position Adjustment
Adjusts the wand position forward and backward to the desired location
Everything without work, with comfort.
From the time you enter the toilet until you leave.
Various features automatically activate matching your movements.
Everyone can use it with ease and comfort.
As you approach the toilet seat,
it detects a motion of a person and automatically opens the lid. Not having to touch the lid makes it hygienic.
Auto Lid Opening and Closing Function
The toilet seat warms
up to the set temperature for your comfort once you sit down.
Heated Seat Function
The seat flushes automatically
when you stand and walk away. And, then the lid automatically closes.
Comfort That Impresses