Experience WASHLET® Every Day
For those familiar with the WASHLET®,
we have a wide variety of toilets to recommend,
starting with the NEOREST for your everyday use.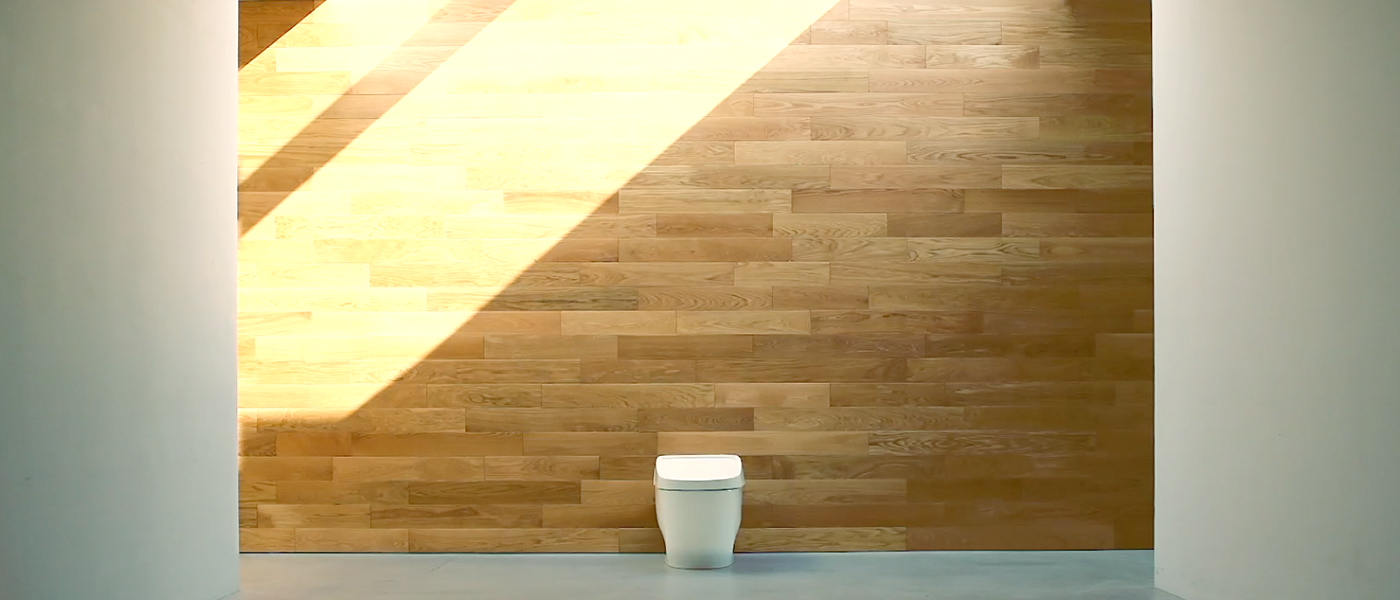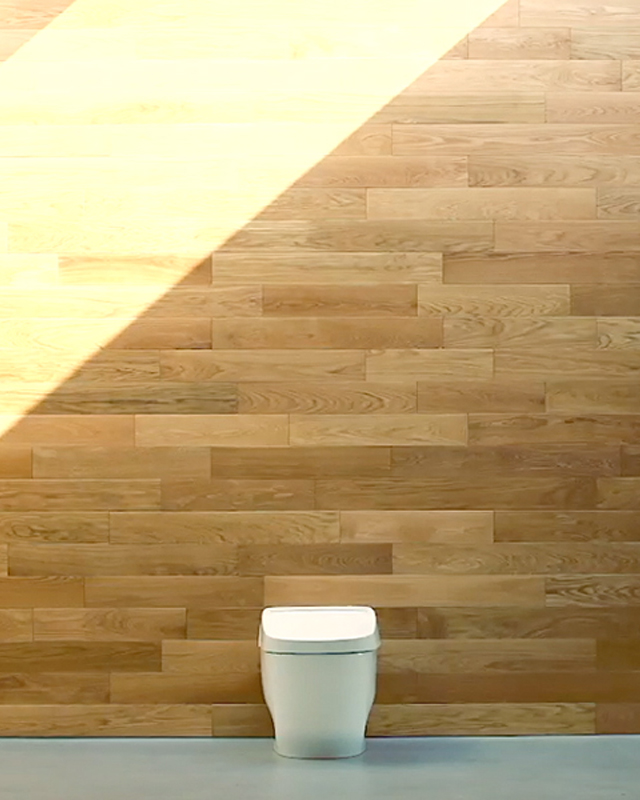 Beauty in your own home.
After experiencing WASHLET®,
we want to bring you joy in your daily life.
TOTO is the pioneer of Japanese toilets,
And designs them beautifully.
And, the cleanliness reaches every nook and cranny of the toilet.
Not only does WASHLET® clean you,
It keeps the toilet bowl clean too.
Using the technology TOTO has pioneered in Japan,
bathrooms have been remade into places of refuge.
This is truly the heart of hospitality.
Experience It Everyday