Reliable Manufacturing
More beautiful, more comfortable.
TOTO is creating innovative technology
to provide toilet experiences that exceed expectations.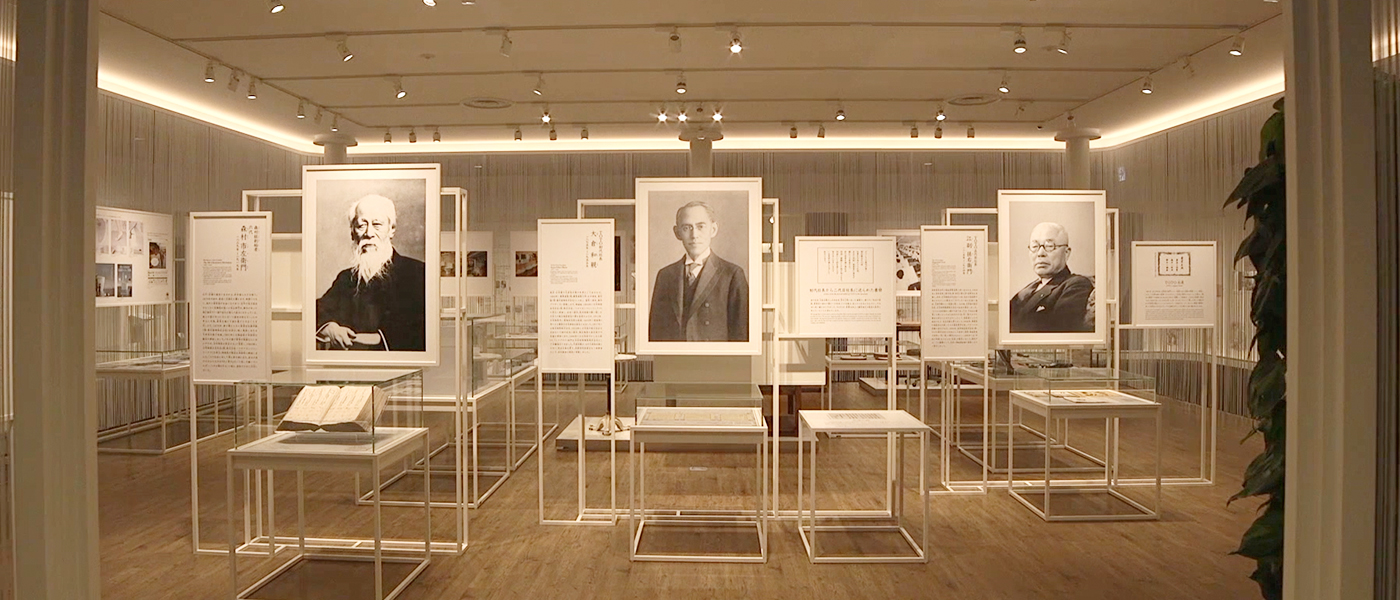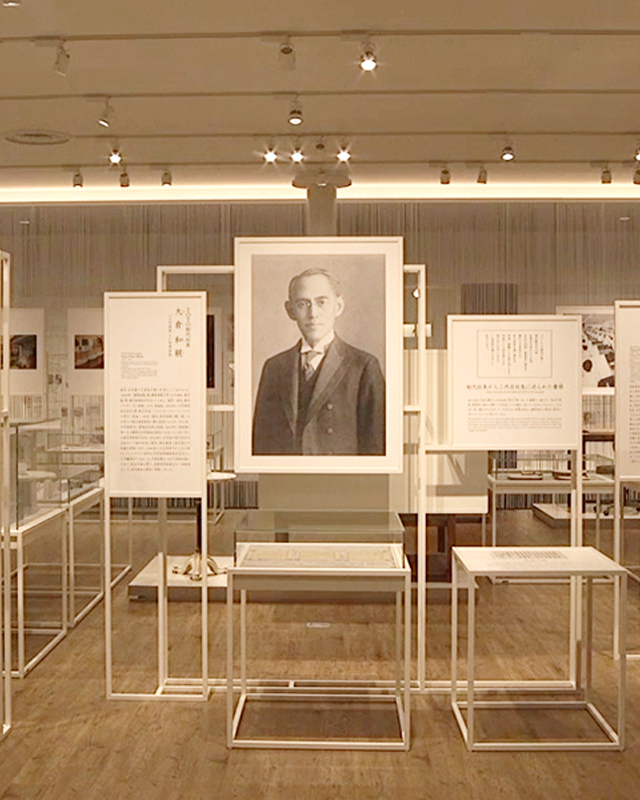 Quality and Uniformity are the Pride of TOTO.
TOTO's products are supported by superior,
advanced technology and reliable quality.
Technology that sees people,
technology that manages water,
technology that masters materials.
Our WASHLET™ is a product that should be called the crystal of TOTO's research and technology.
Unchanged Hopes and Desires Passed From Our Predecessors.
About 100 years ago,
in a time when Japan still didn't have sewer systems,
we started developing domestic sanitary ware with the desire to provide "wholesome and cultured living."
Ever since, while wanting to continue being a company that contributes to society at large and the global environment,
we have kept walking along the path of innovation.
Japan's First Ceramic Sit-Down Flush Toilet
WASHLET™ Spreading to the World.
The well-known "WASHLET™",
the standard bearer of electric toilet seats
with warm-water sprays and of toilets
with cleaning functions.
The name came from "Let's Wash."
This was because we wanted to change from "wiping" to "washing."
After the start of sales in 1980, WASHLET™ greatly
changed Japan's toilet culture
and is steadily spreading throughout the world.
How to call WASHLET™ in the world
electric bidet,electronic bidet,japanese bidet,washlet,cheap toilet seat and cover,Toilet seats featuring warm water shoer,washing seat and cover,auto cleanse toilet seat and cover,automatic toilet seat,bidet seat,toilet seat and cover,toilt seat,automatic toilet,water saving toilet,electronic toilet,automatic cover,heated seat,Japanese toilet seat,shower toilet,智能马桶盖,high tech toilet seat,卫洗丽,電腦馬桶,tempat duduk tandas,ฝารองนั่งอัตโนมัติ,温水洗净便座,비데,溫水洗淨座,温水洗浄便座,electric toilet seats
ARAU.The Japanese toilet experience recognized throughout the world.
Reliable Manufacturing