TOTO

CLEANOVATION
Clean gives peace of mind
Clean makes life beautiful
Clean feels refreshing
Clean is caring for people and the planet
Clean brings wellness to everyday life
TOTO innovation brings a new world of clean to life,
enriching every moment of every day.
PREVENTS
Waste from
CLINGING
PREMIST
FORCES
Waste
to
SLIDE DOWN
CEFIONTECT
SWIRLS
and
EJECTS
Waste Entirely
TORNADO FLUSH
SUPPRESSES
the accumulation of
Waste on
BOWL
&
WAND
EWATER
CLEAN ANEW
EVERYDAY
TOTO
CLEAN SYNERGY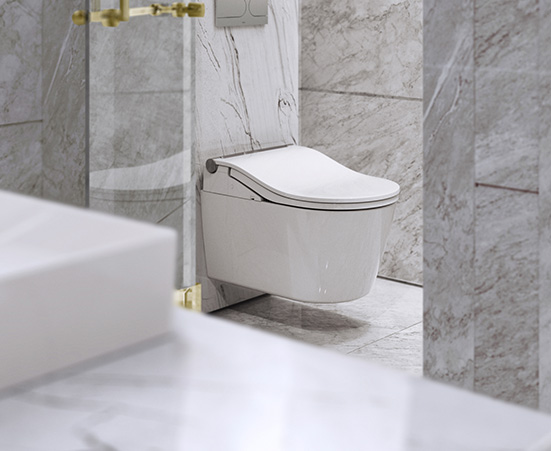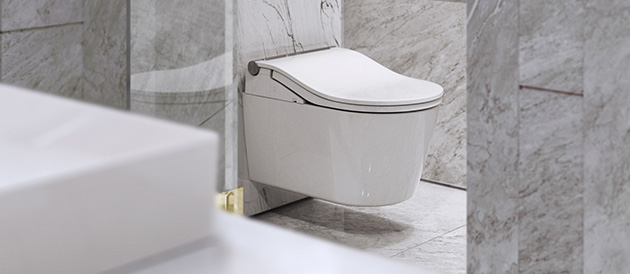 Beautiful fit and pairing of the toilet bowl and seat. A further evolution of clean design.

CLEAN SYNERGY

CEFIONTECT

TORNADO FLUSH

EWATER+

PREMIST
TOTO CLEANOVATION LEARN MORE
TOTO

DESIGN
Beyond mere aesthetics comes the art of living.
TOTO's splendid range of faucets and basins unite
master craftsmanship and advanced technology
with exquisite Japanese design sensibilities.
Every contour is precisely sculpted to ensure personal comfort,
Each piece shaped to harmonize with the contemporary bathroom.
Eloquent colors. Intimate impression.
Life-enriching experience.

Lightness and dignity in a natural shape
for a timeless design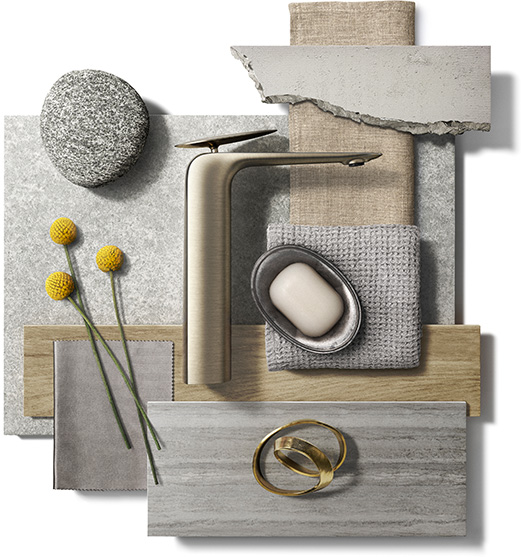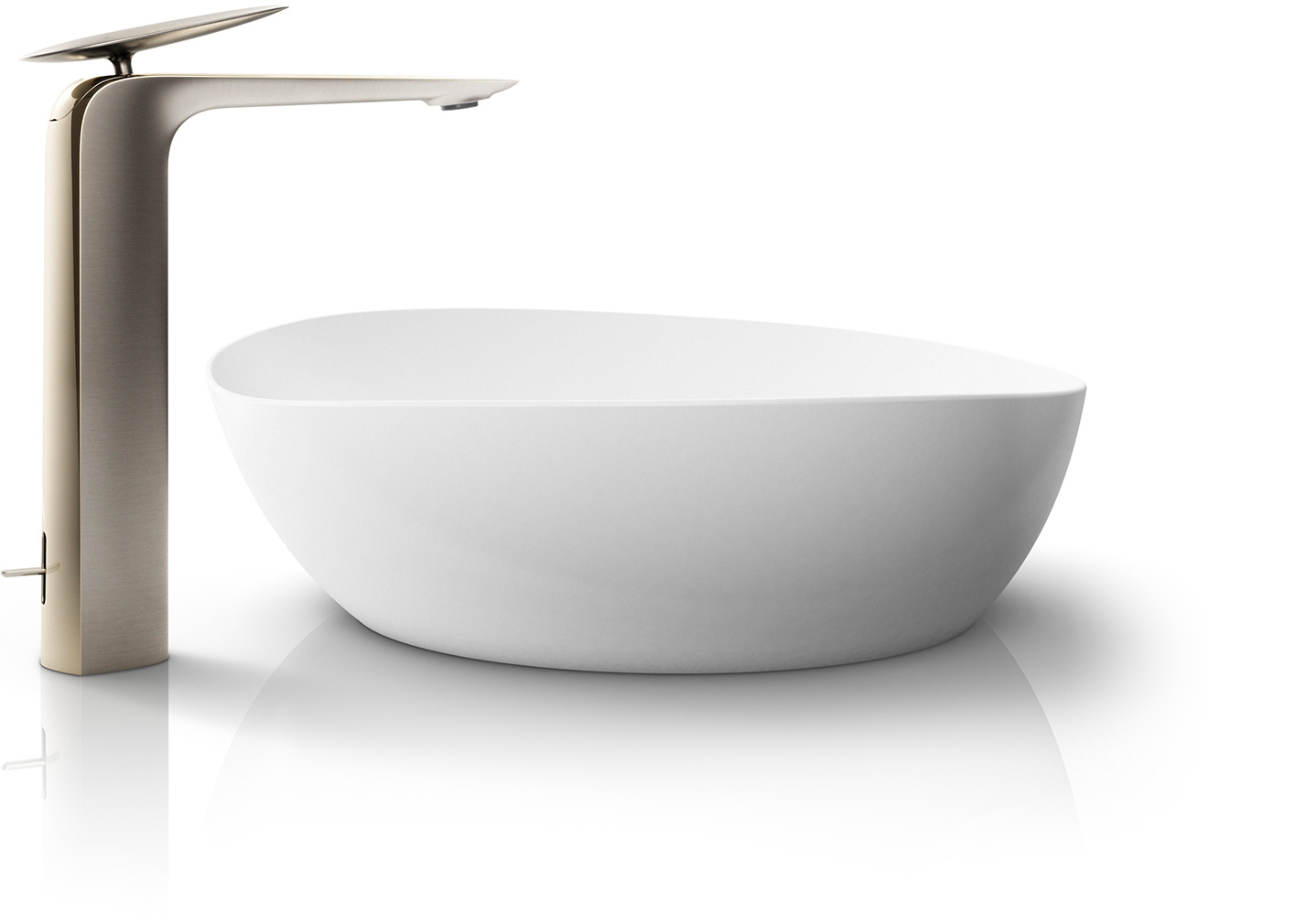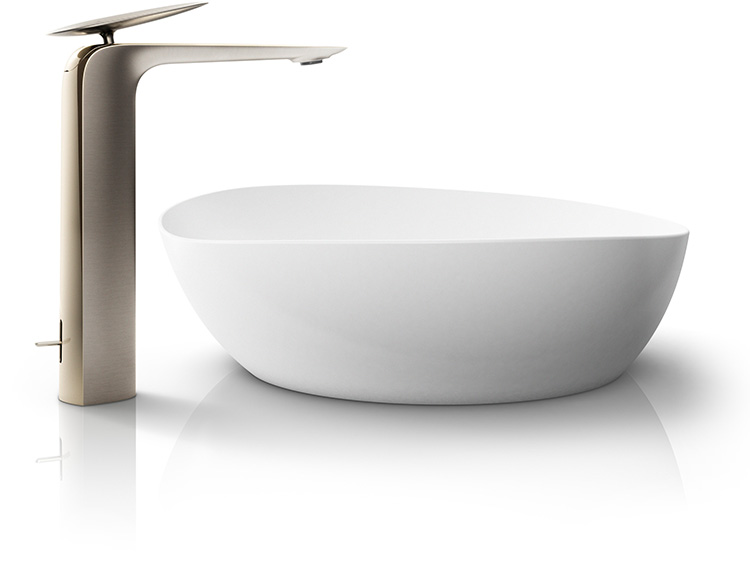 A precise, ultra-thin form delivers a tranquil,
keenly framed beauty.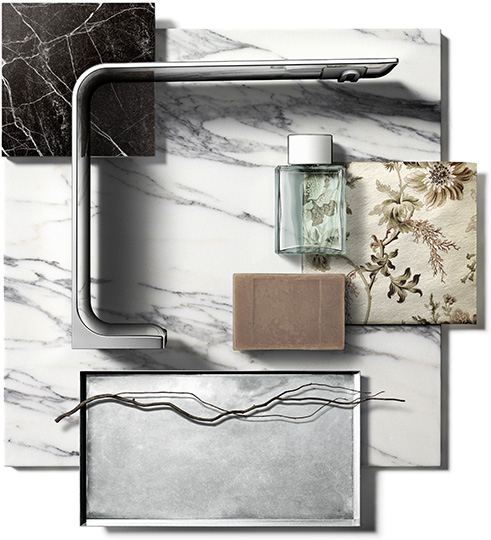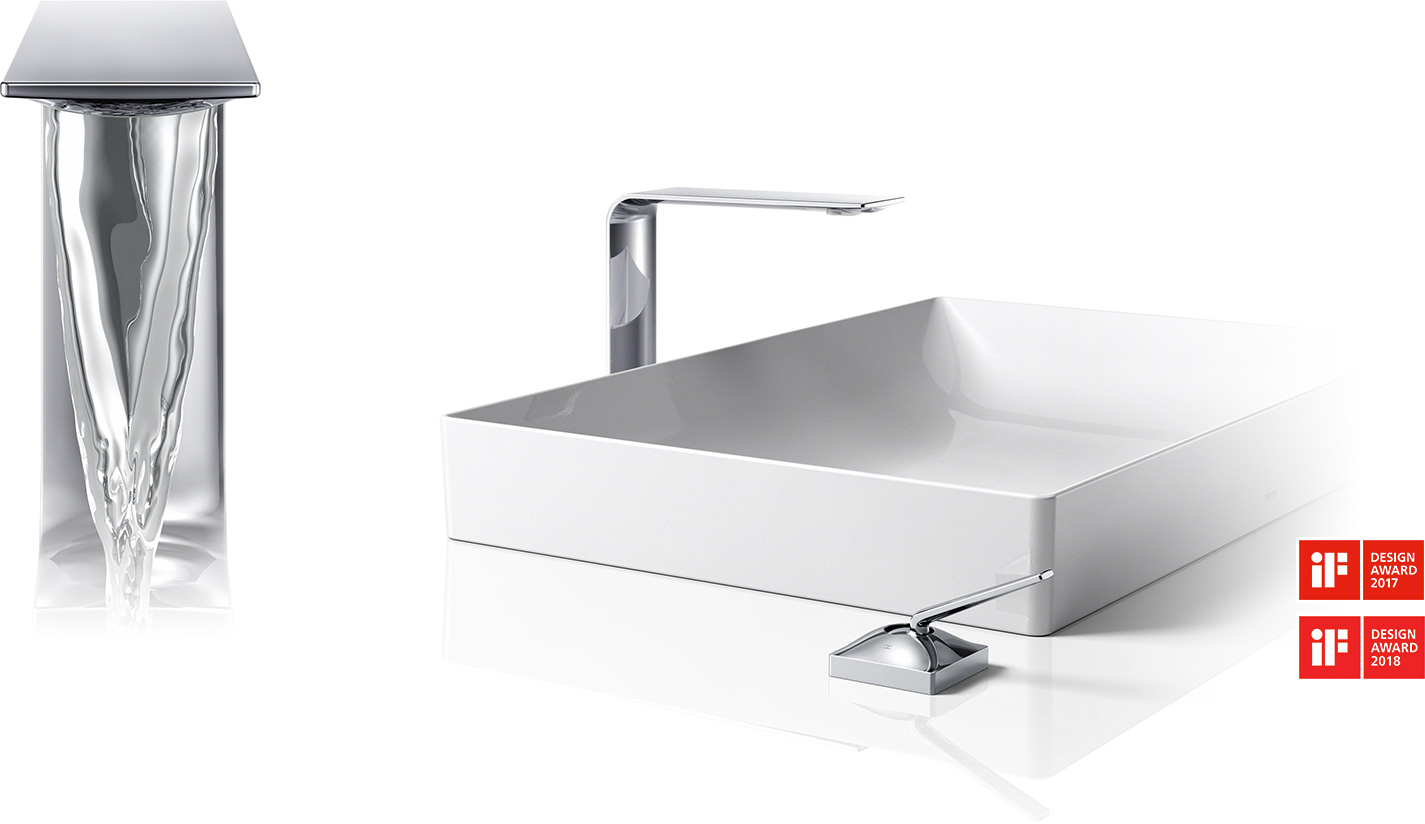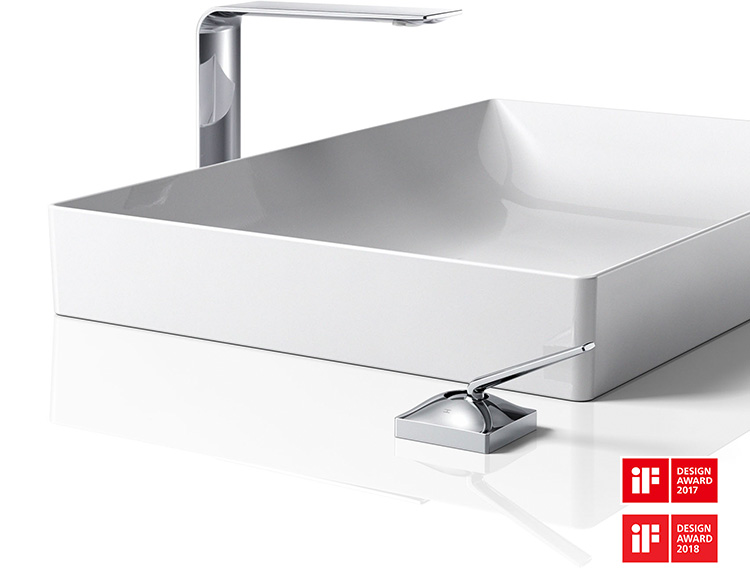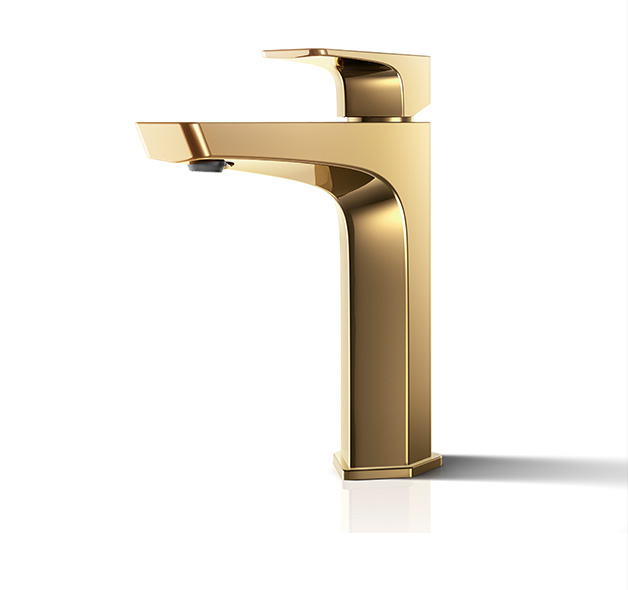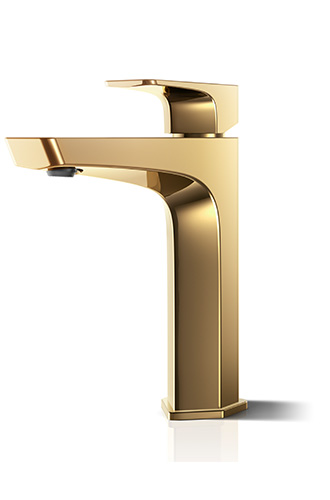 series
The beauty of traditional craft in a characteristic sculptural form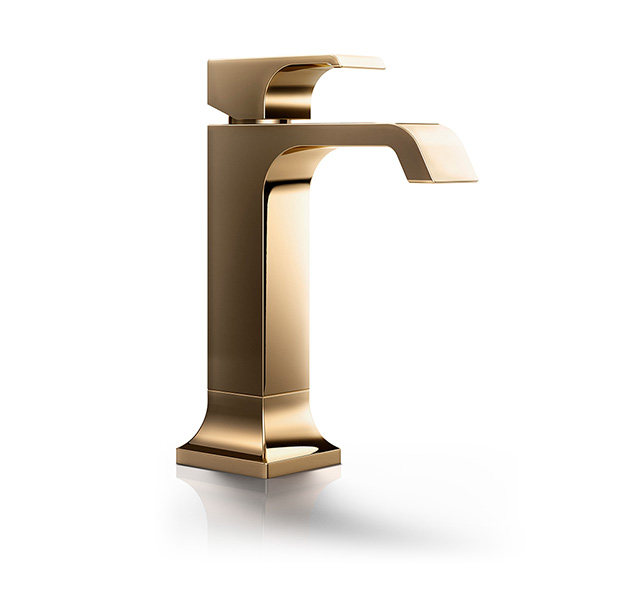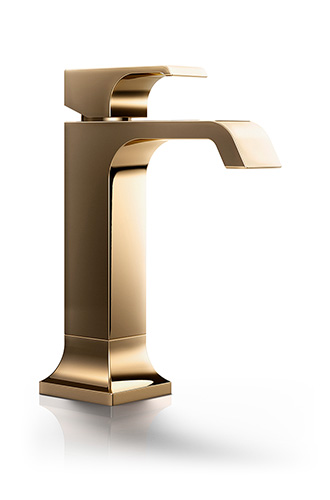 series
The breadth and symbolism of classical design in a contemporary form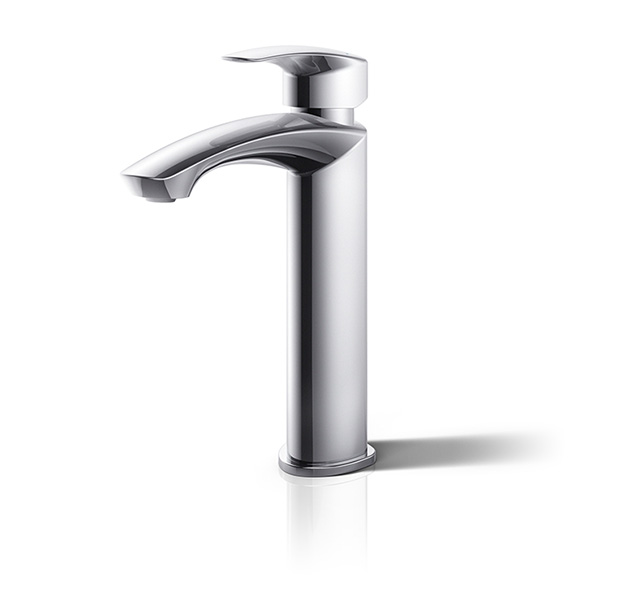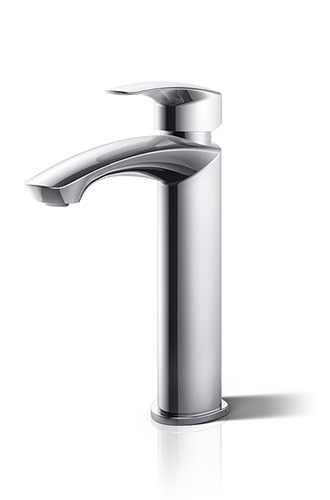 series
Bold parallel arches and reflective curves in an assertive design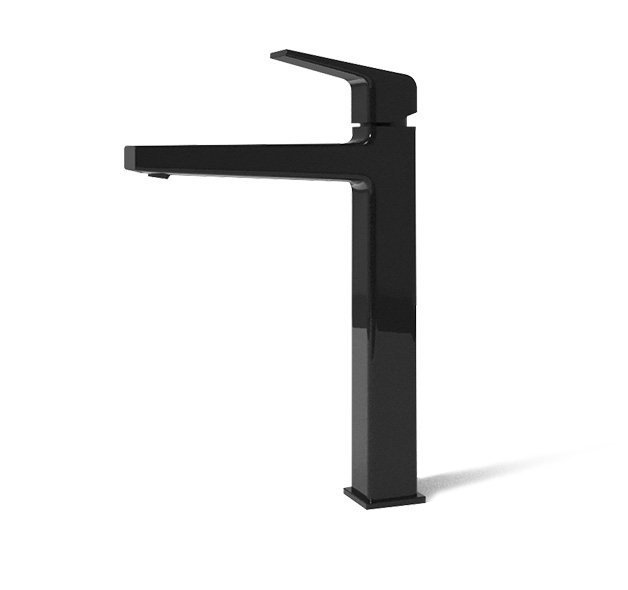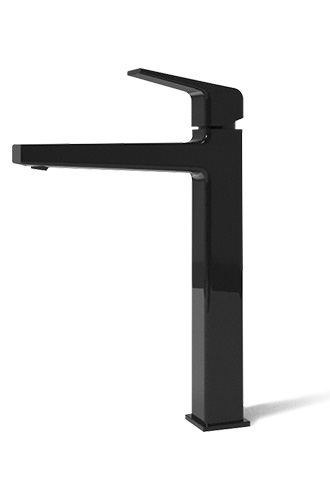 series
The stately squareness and beveled edges imbue a space with dignity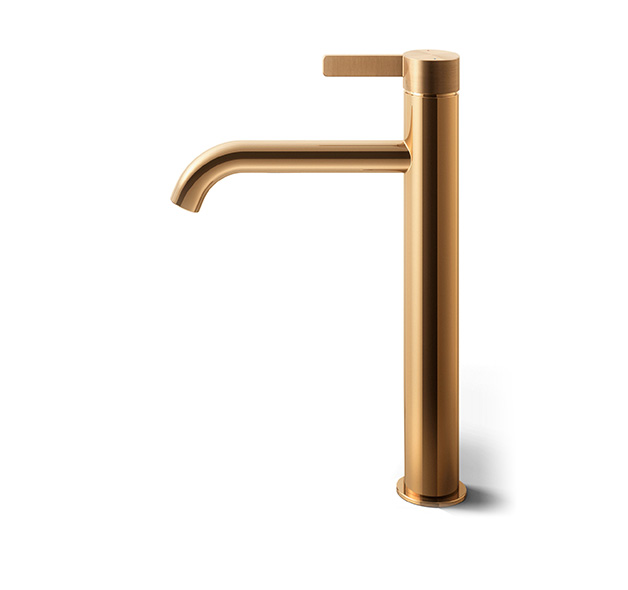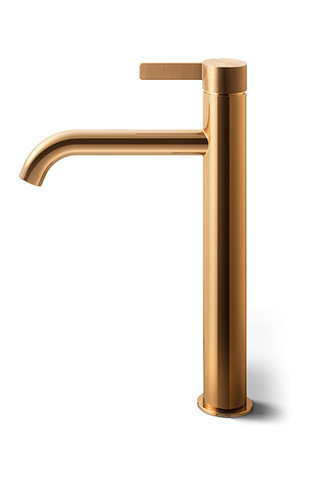 series
The refined cylinder and fine finish inspire a high-end luxury feel.
TOTO

RELAXOLOGY
Designed for harmony with the rhythms of life.
Immerse and deeply relax.
Refresh and switch on.
Enjoy different bathing postures and expressions.
Envelop yourself in a shower.
Float free on the cusp of sleep.
Experience completely new bathing sensations.
Deep meditative calm.
Rejuvenating feeling of massage.
TOTO brings the pleasure of daily bathing together
with the science of relaxation and revitalization.
TOTO RELAXOLOGY LEARN MORE
ZERO DIMENSION
Afloat, calm, immersed in
the meditative moment
of relaxation.
RECLINE COMFORT
Nestled in comfort, feel your body
and mind release into
a state of tranquility.
WARM SPA
Embraces you in
warmthHelps
you relax Leaves
you ready for rest
COMFORT WAVE
Large droplets of
water Richly
dense Pleasing to
the scalp Luxurious
sense of comfort
ACTIVE WAVE
Stimulating to
body and mind.
Awakening to
the senses.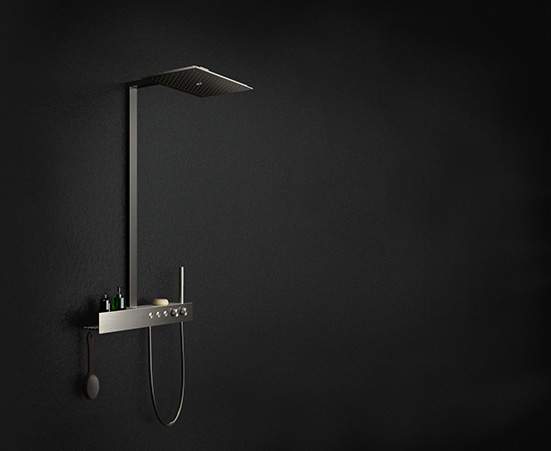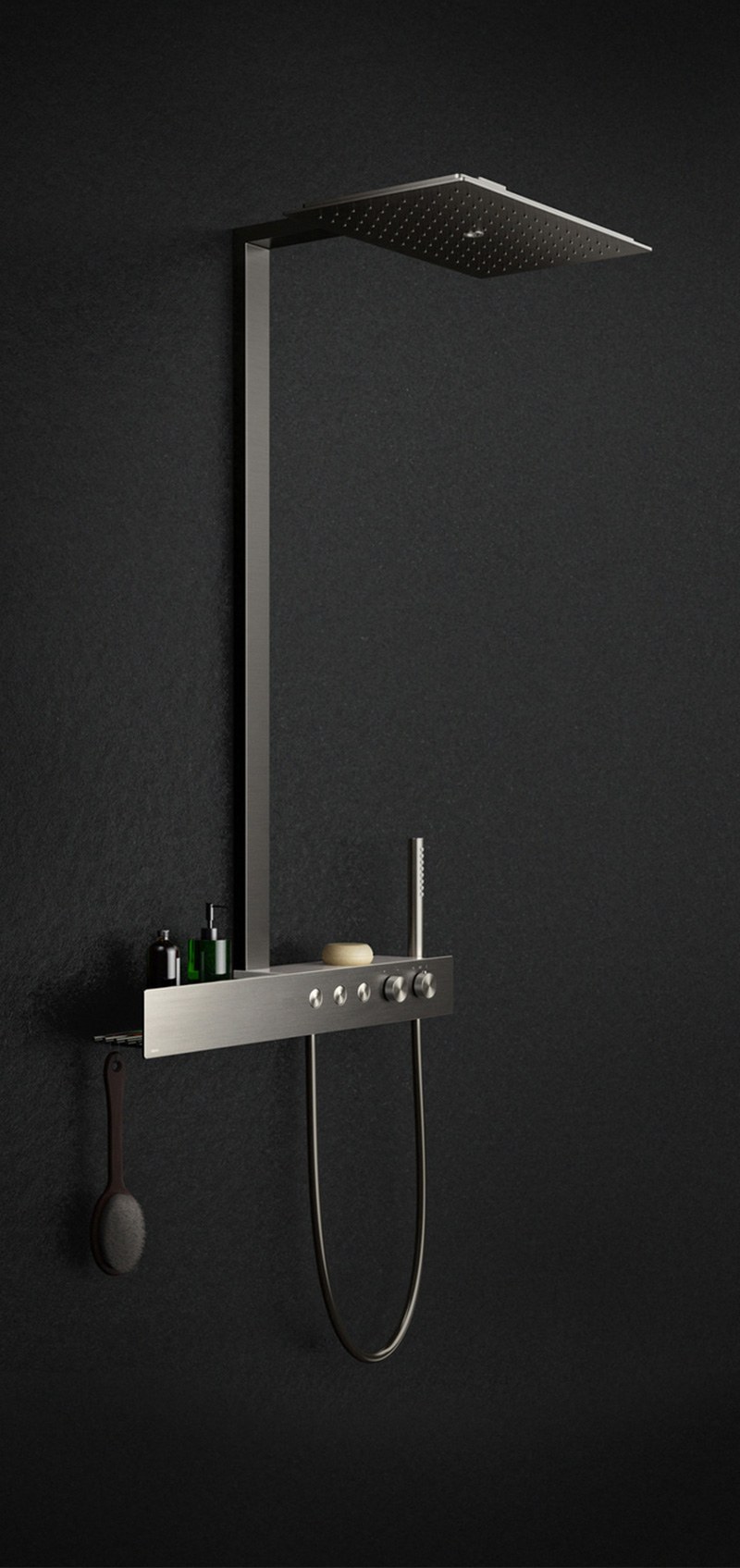 Z SELECTION
Design and technology merge,Itproduces a presence like high end audio.
THERMOSTATIC SHOWER COLUMN WITH SHELF

COMFORT WAVE

WARM SPA

AERIAL SHOWER

SAFETYTHERMO

Through innovation, TOTO brings cleanliness,
wellness and sustainability to life.
This is Life Anew, our promise to you.
Now in the age of IoT, we are creating
a smart new bath & toilet experience for all.
Through open collaboration,
we are designing the next generation
of home bathrooms and public restrooms.
Welcome to Life Anew NEXT,
TOTO's vision for a enriched intimate
experience of life tomorrow.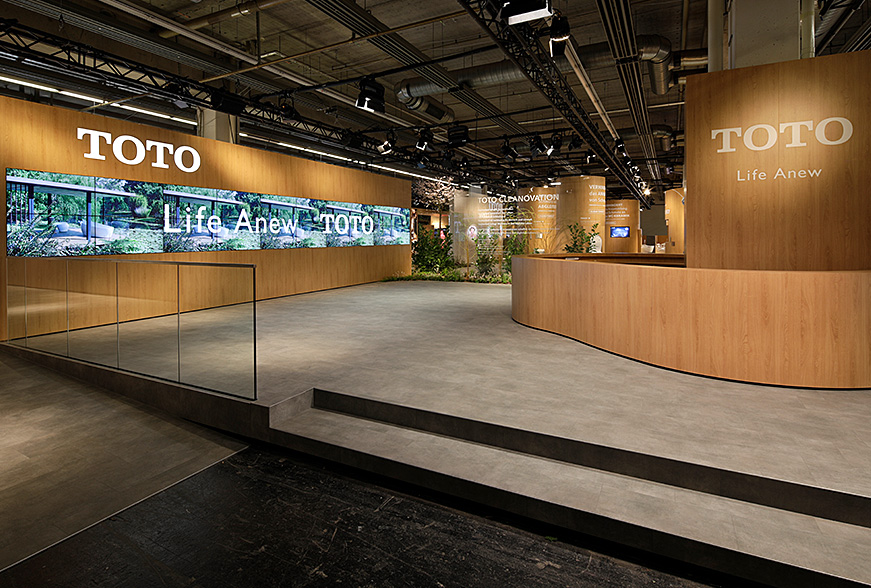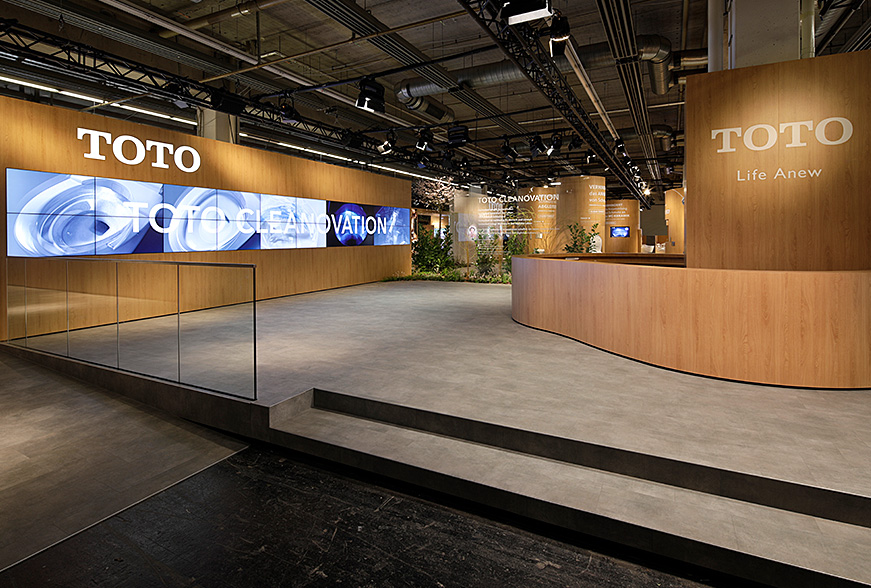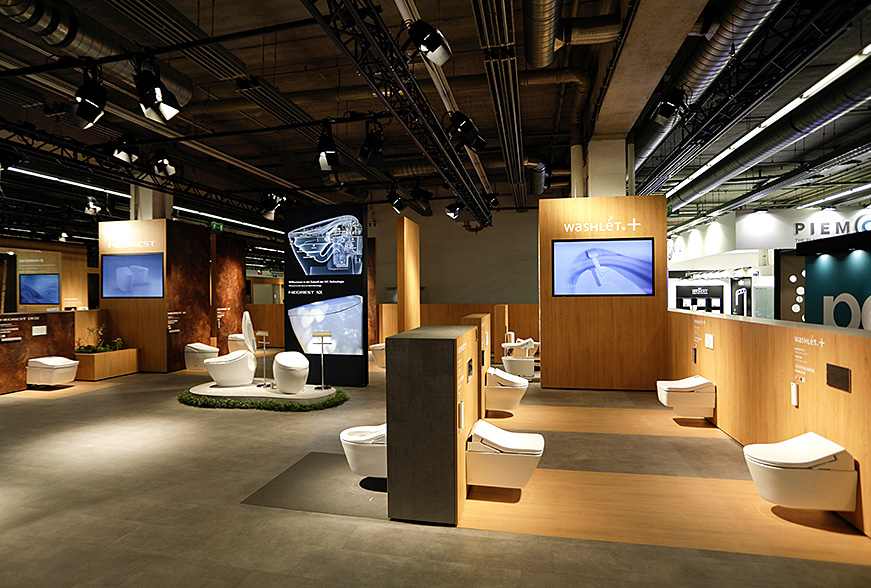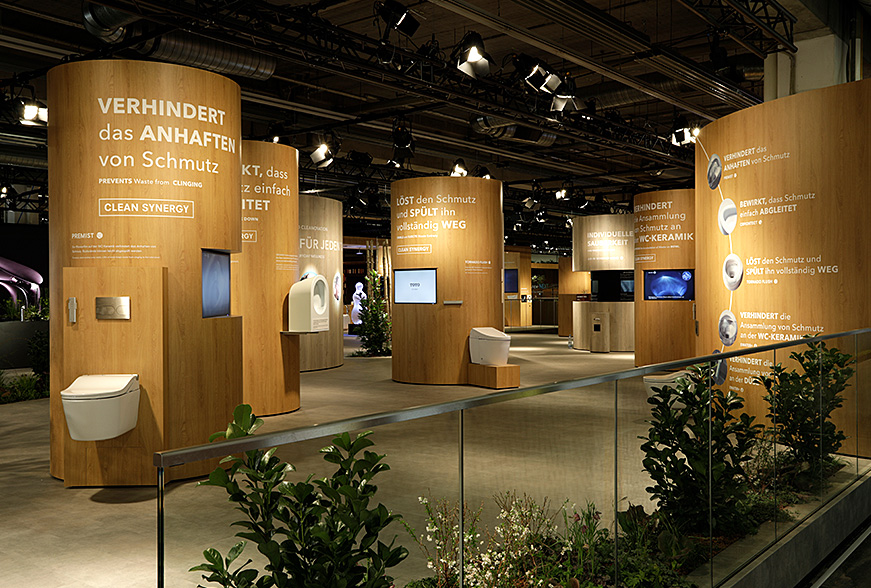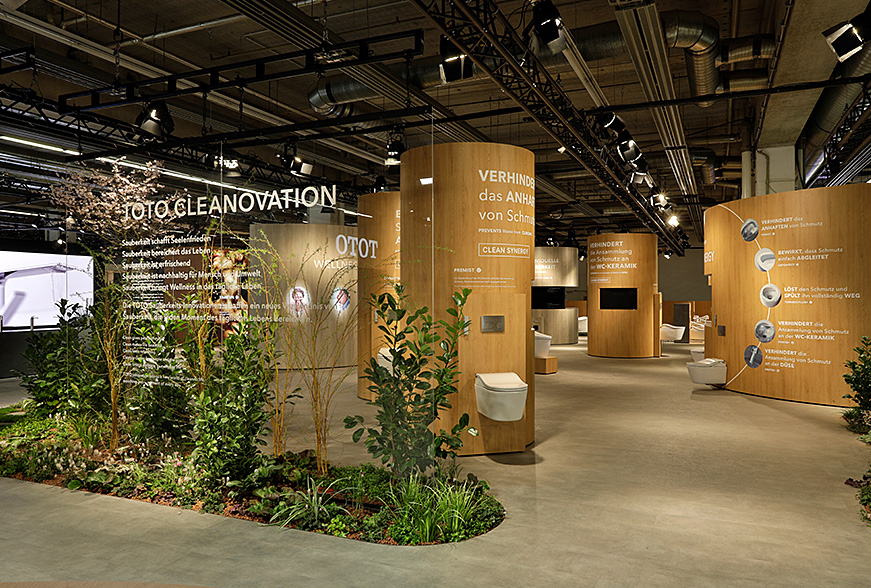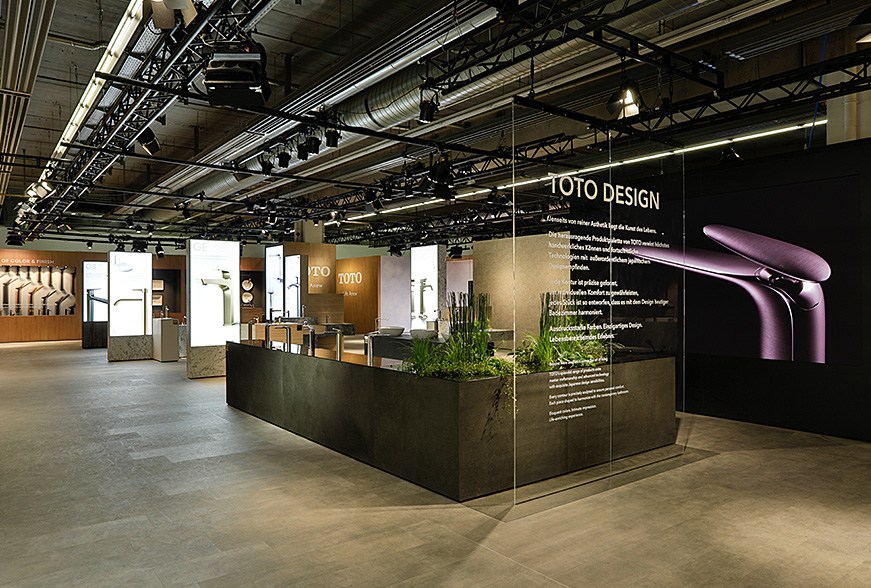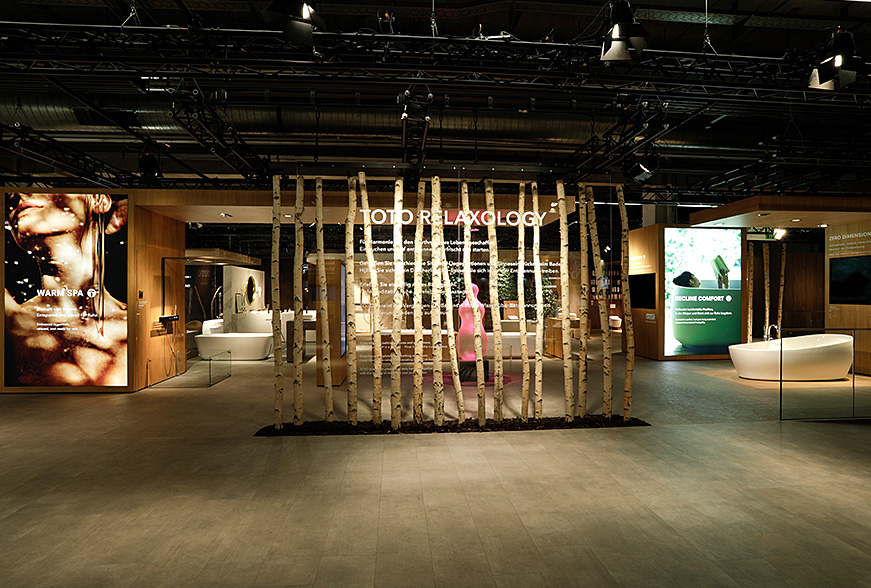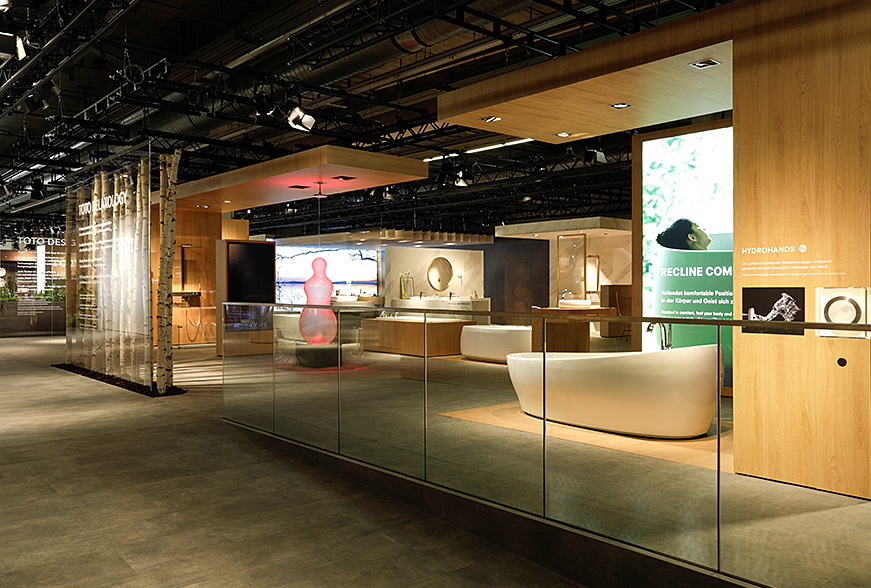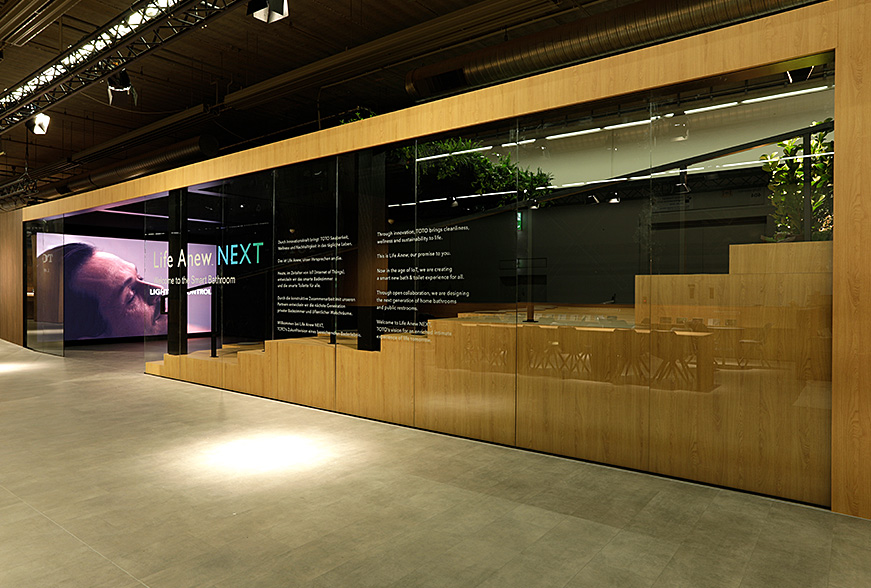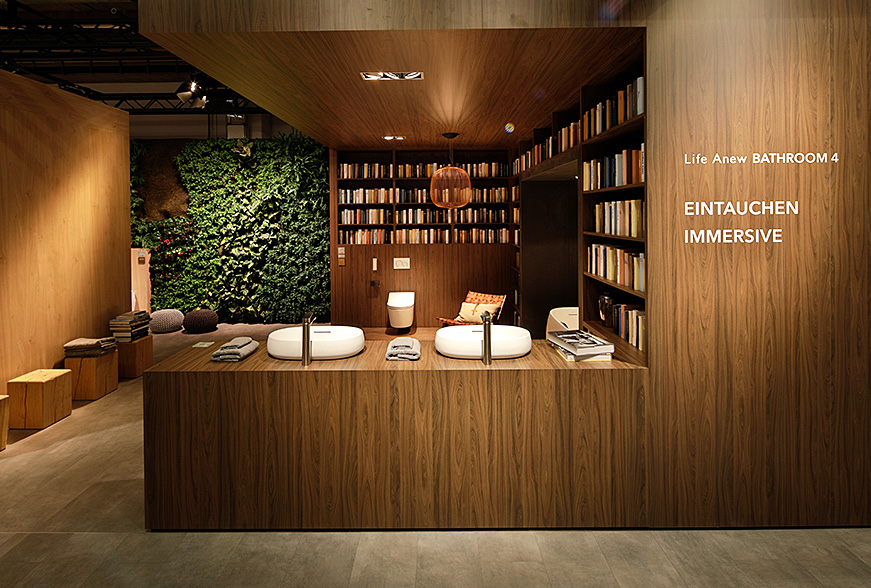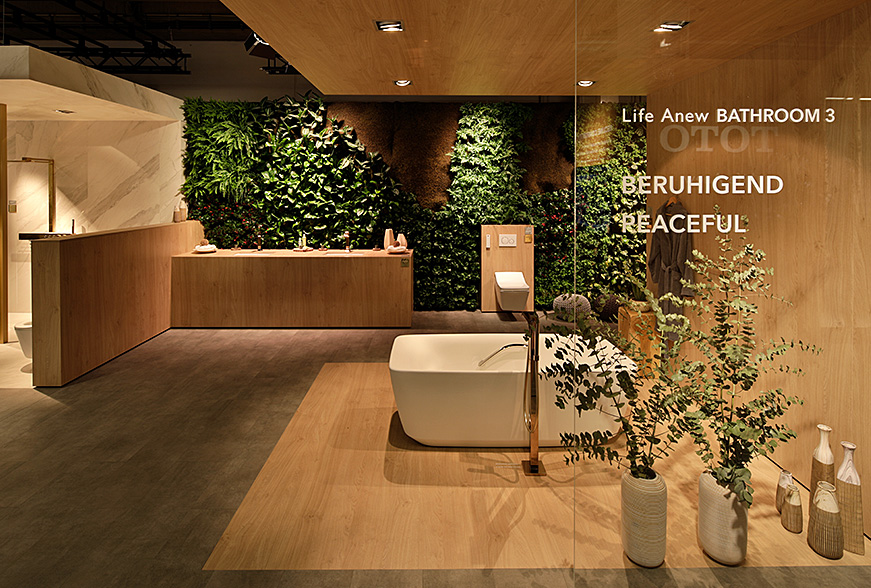 ISH2019 has ended. Thank you for coming.

Added a movie to the ISH report.

ISH is being held from today.