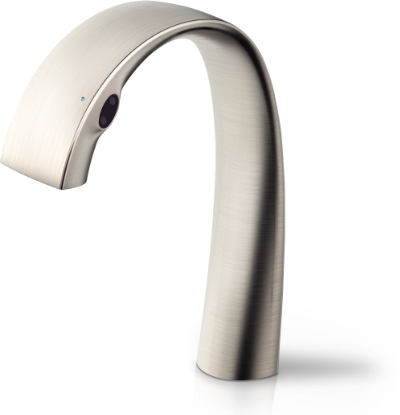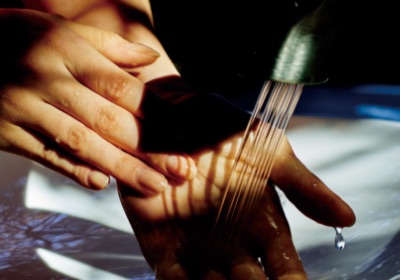 Lightness and dignity in a natural shape
for a timeless design.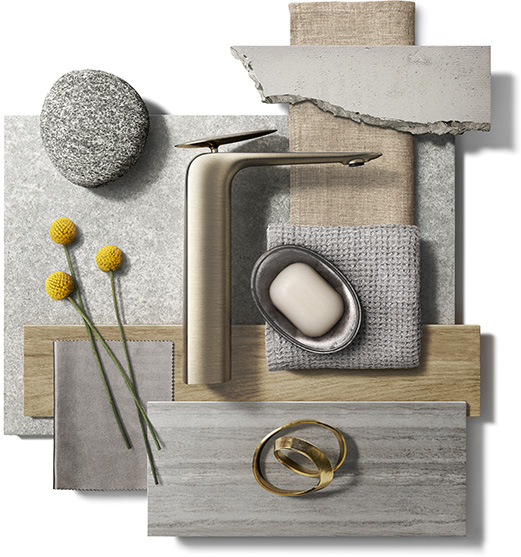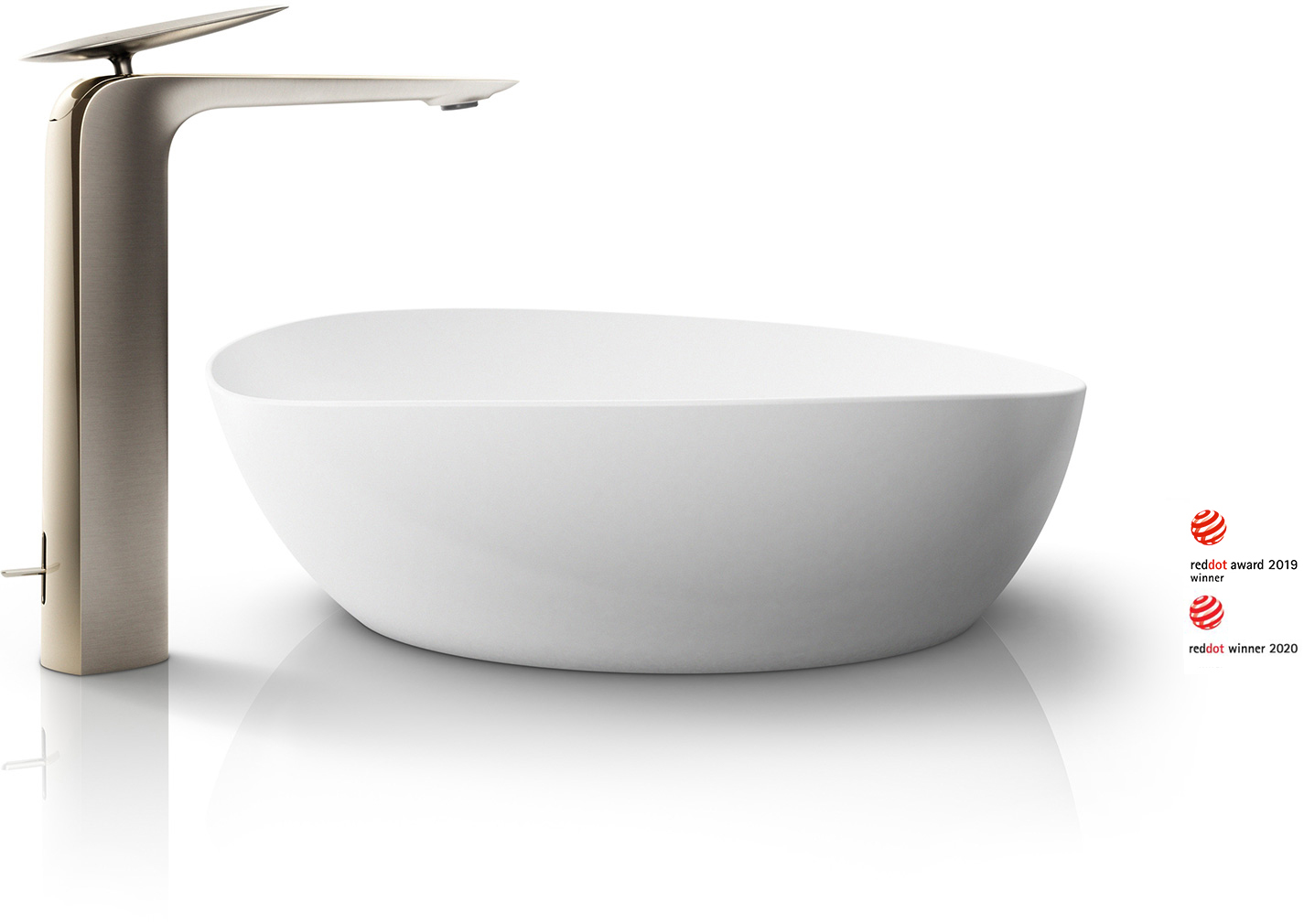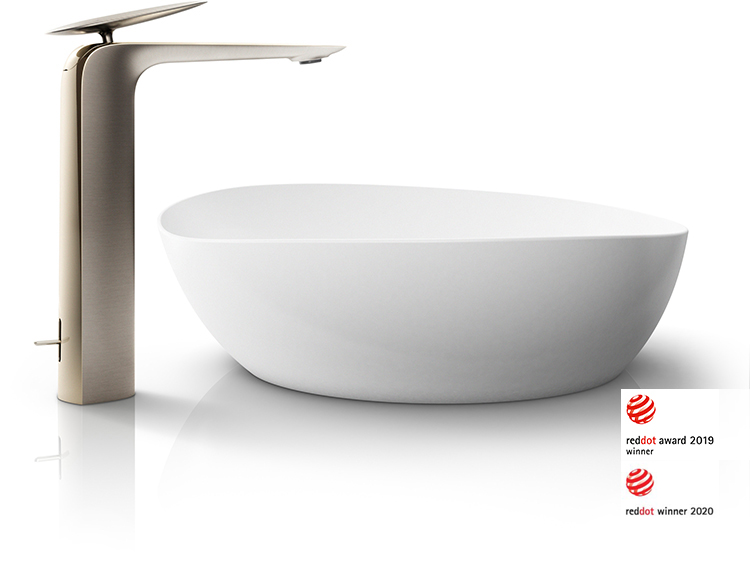 A precise, ultra-thin form delivers a tranquil,
keenly framed beauty.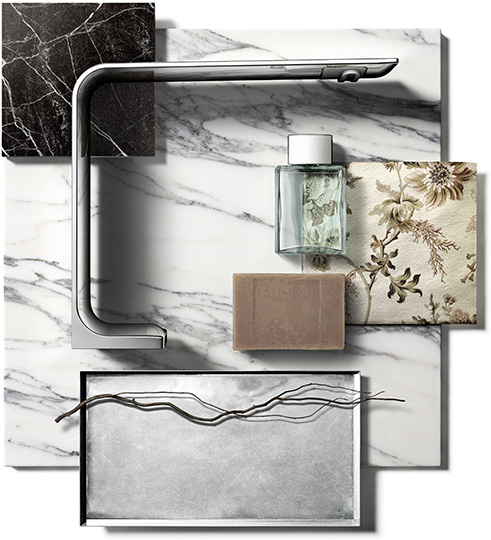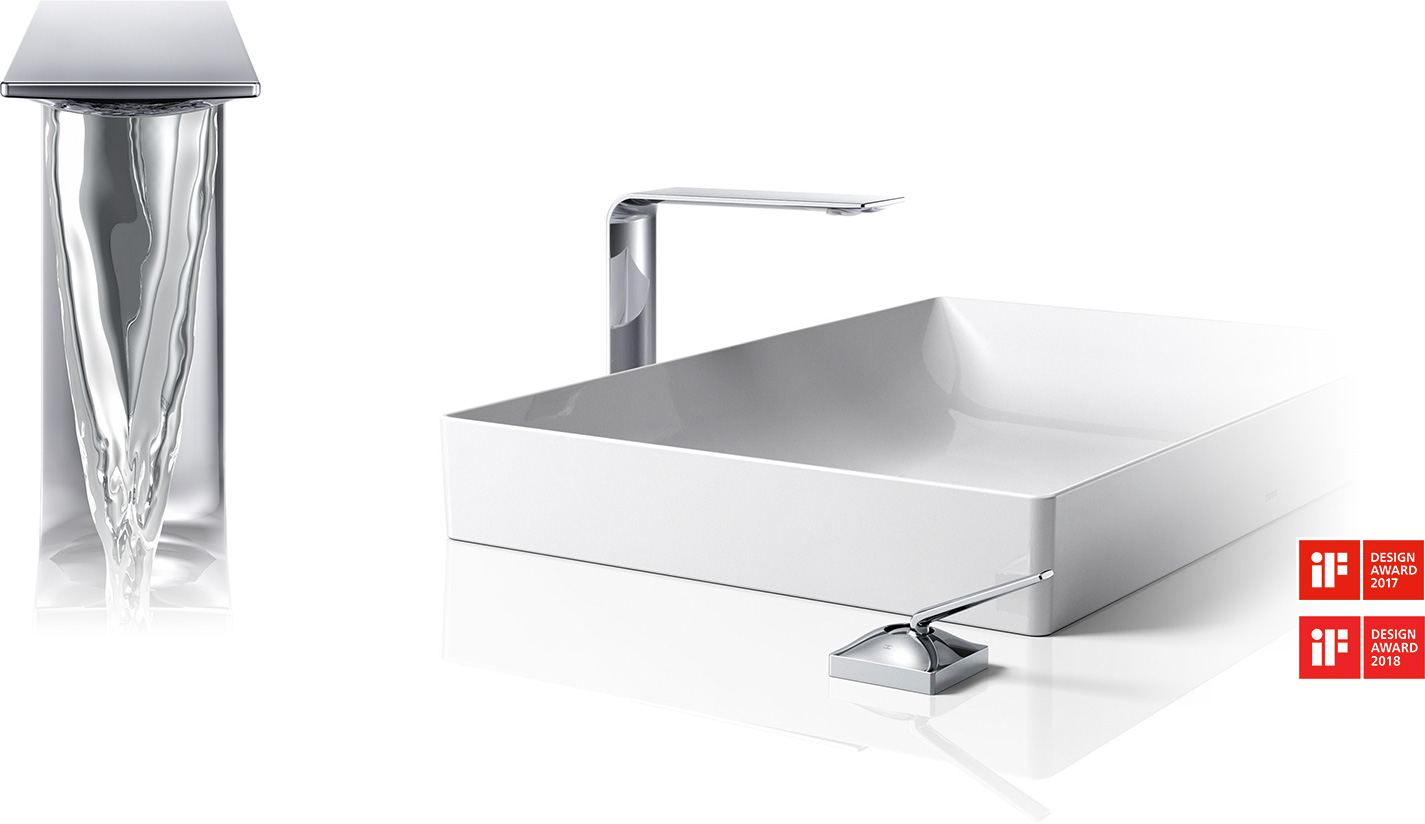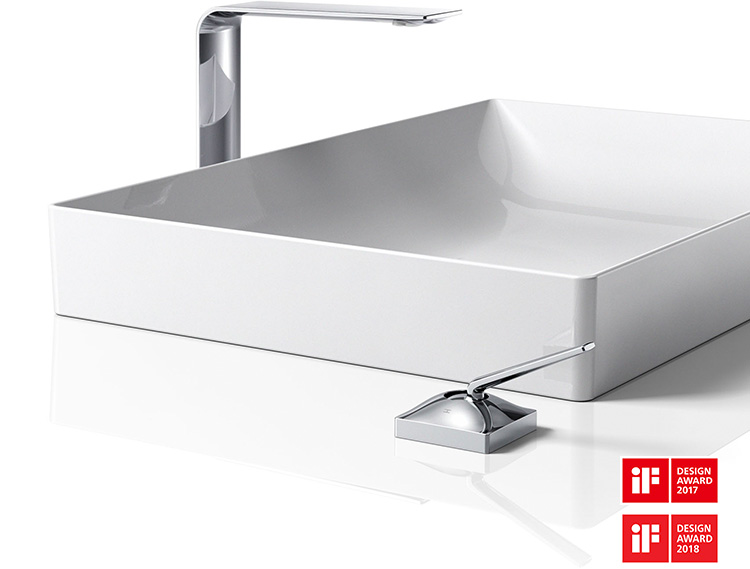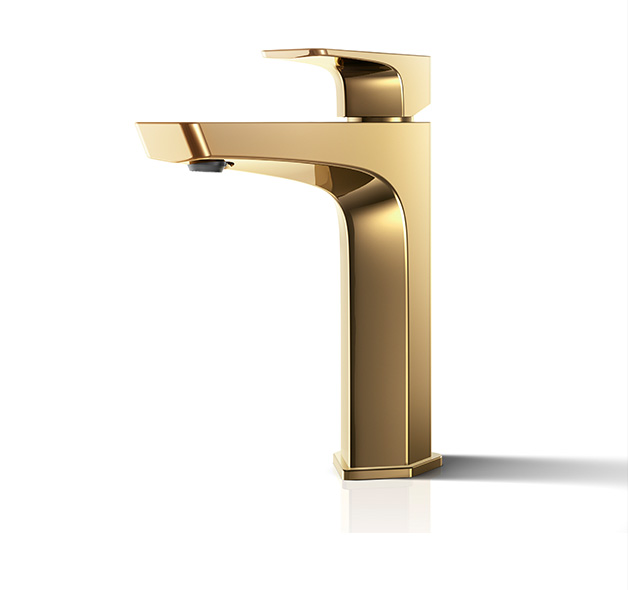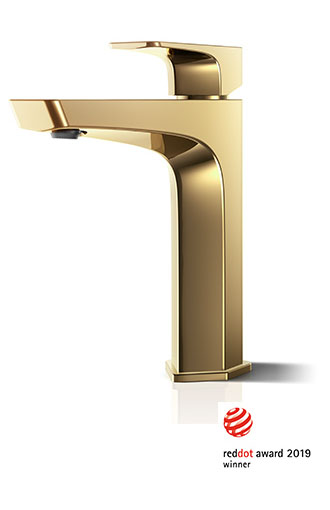 series
The beauty of traditional craft in a characteristic sculptural form.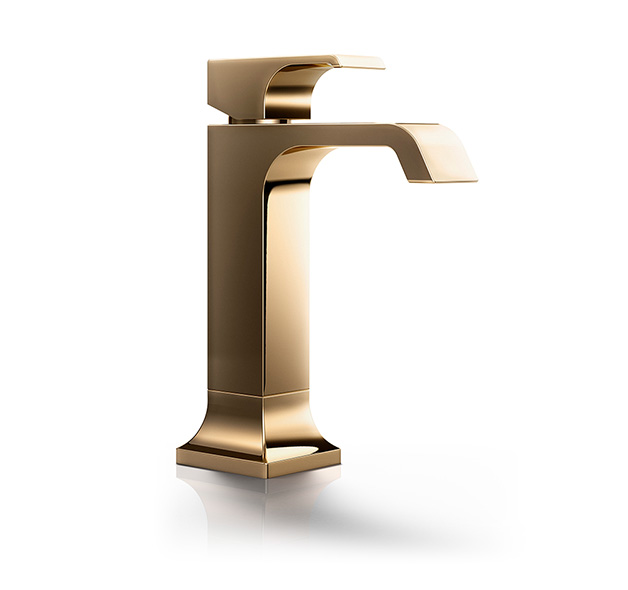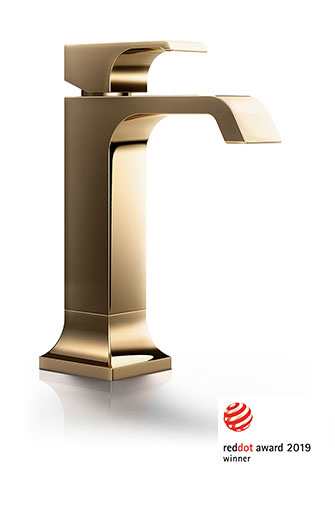 series
The breadth and symbolism of classical design in a contemporary form.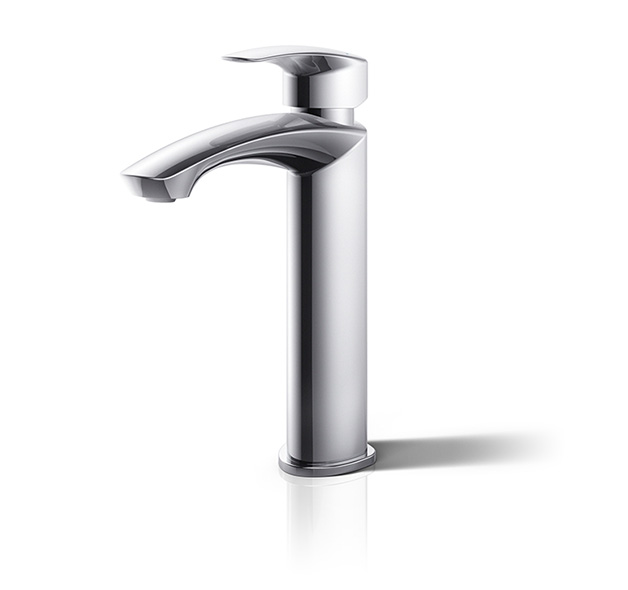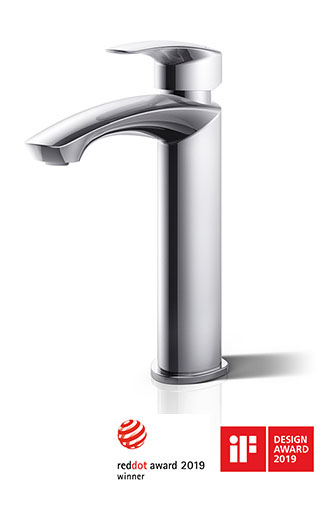 series
Bold parallel arches and reflective curves in an assertive design.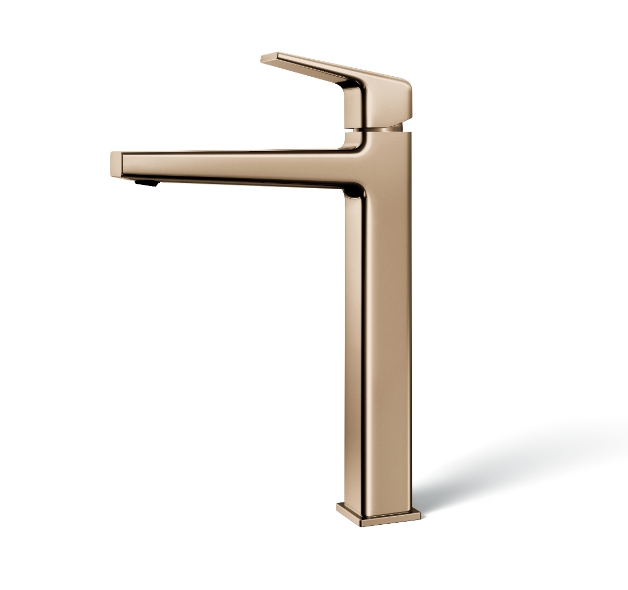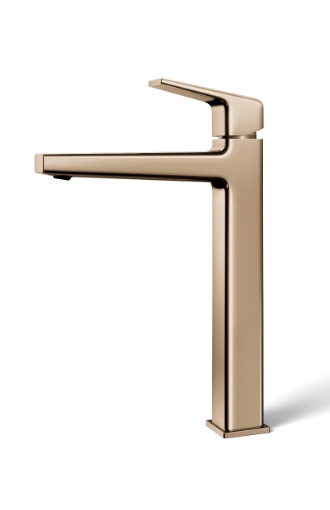 series
The stately squareness and beveled edges imbue a space with dignity.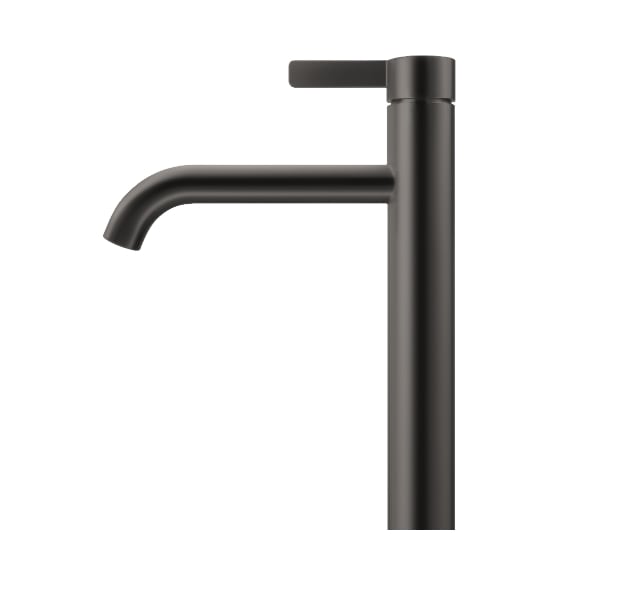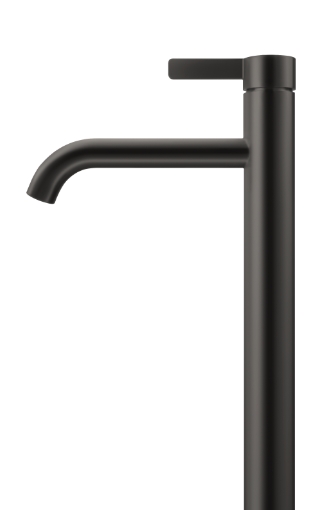 series
The refined cylinder and fine finish inspire a high-end luxury feel.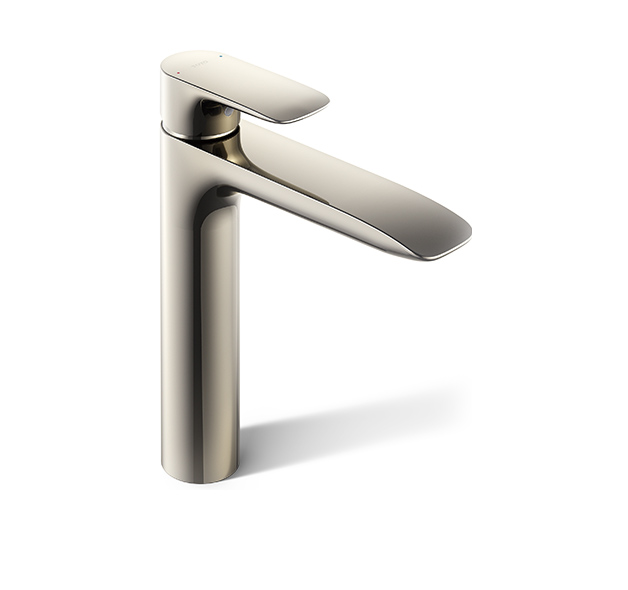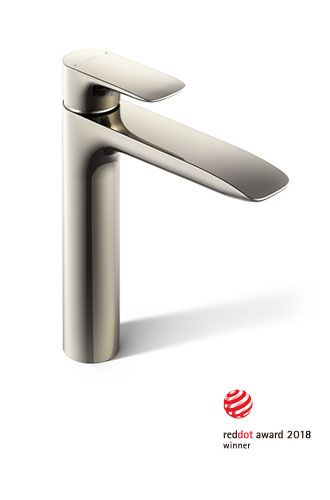 series
Subtle and sharp, this elegant, timeless design upgrades the everyday.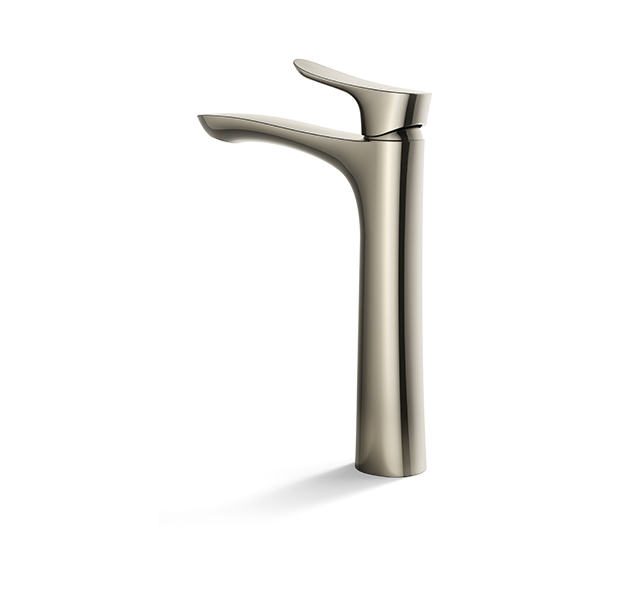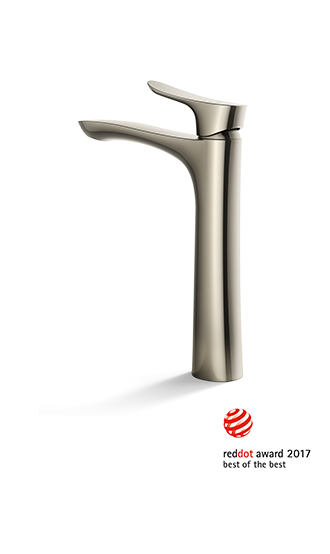 series
Swelling and supple, the organic form leaves a graceful impression.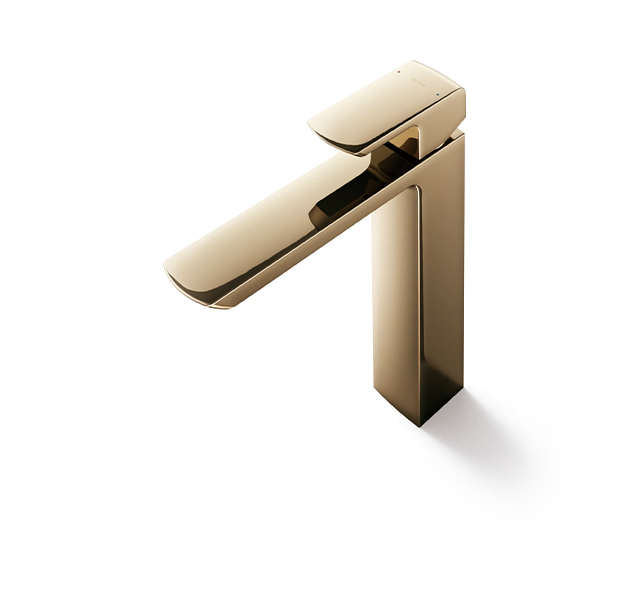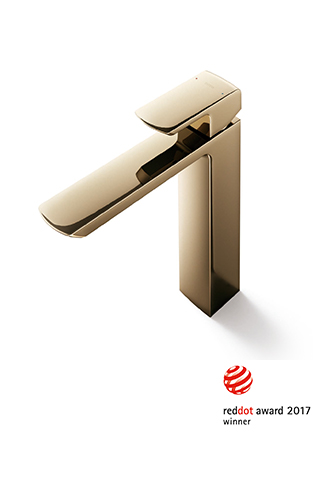 series
The weight of a metal ingot cut at right angles tightens up a space.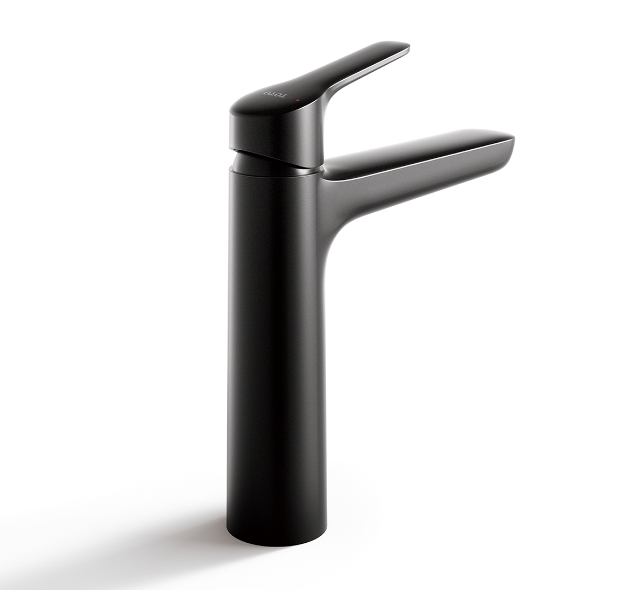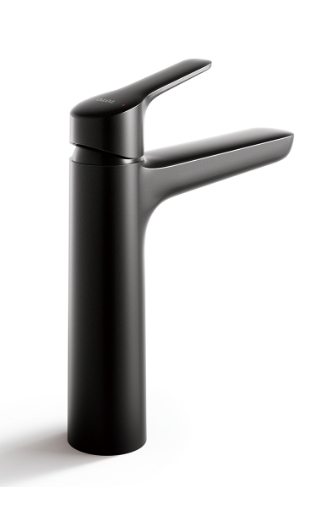 series
A modern design wrapping a relaxed, unassuming shape.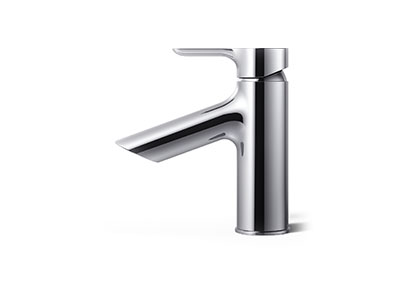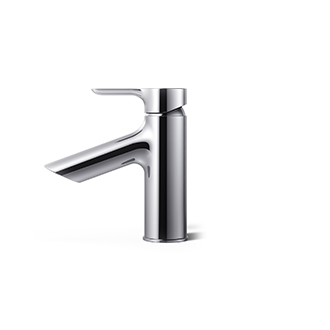 series
The simple beauty of a tree branch formed of smoothly curved cylinders.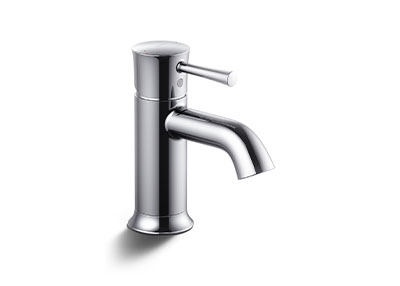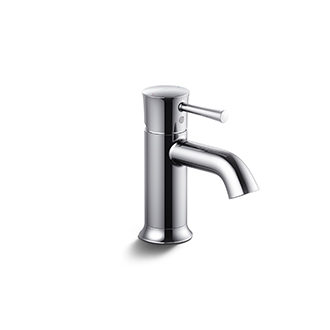 series
A modern look with nostalgic charm that invites a time of elegance.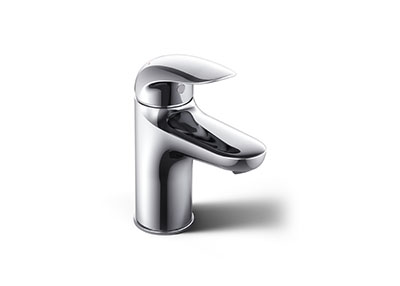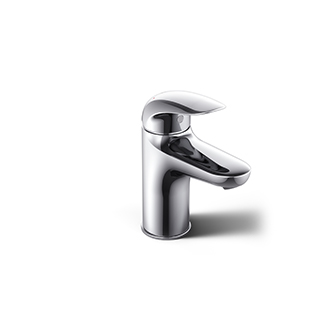 series
Formed entirely of curves to highlight textures while gently blending in.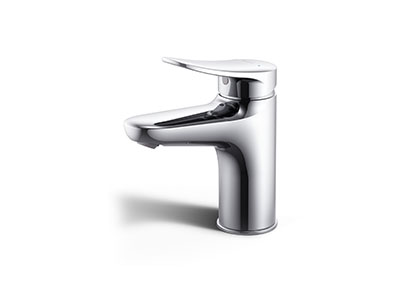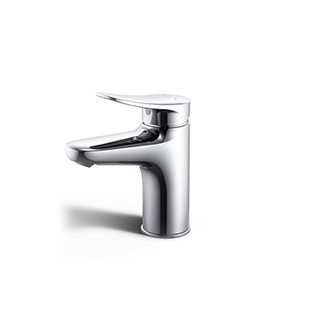 series
Vigor and volume in a casual, compact design that flexibly brightens the space.

COMFORT GLIDE
Everyday ease-of-use
that is grounded
in the senses.
WARM SPA
Embraces you in
warmthHelps
you relax Leaves
you ready for rest.
COMFORT WAVE
Large droplets of
water Richly
dense Pleasing to
the scalp Luxurious
sense of comfort.
ACTIVE WAVE
Stimulating to
body and mind.
Awakening to
the senses.
HEAT PROTECT
Prevents getting too hot
and is beautifully shaped
for a more pleasant
daily bath time.
SAFETY THERMO
Prevents rapid rises
in temperature for
a safer bath time.
MINI UNIT
A compact unit offering
freedom of choice for more
beautiful bathrooms.

A new style that crystallizes bold design and advanced technology.
THERMOSTATIC SHOWER COLUMN WITH SHELF

COMFORT WAVE

WARM SPA

AERIAL SHOWER

SAFETY THERMO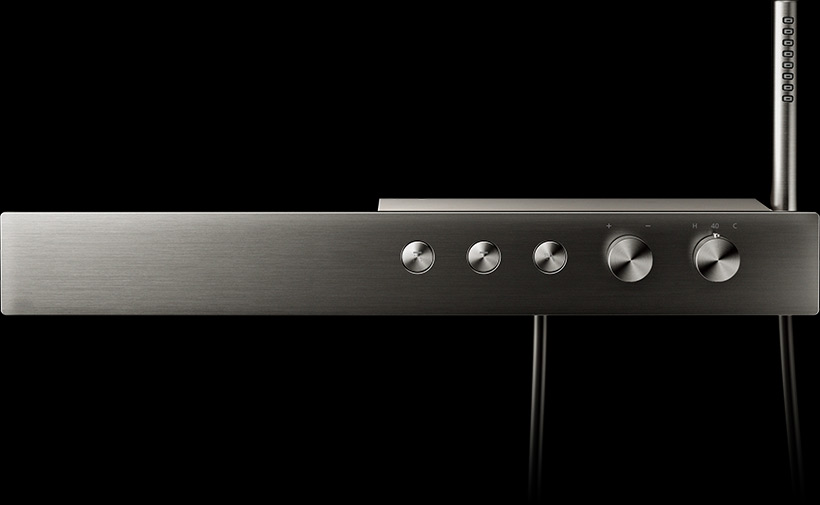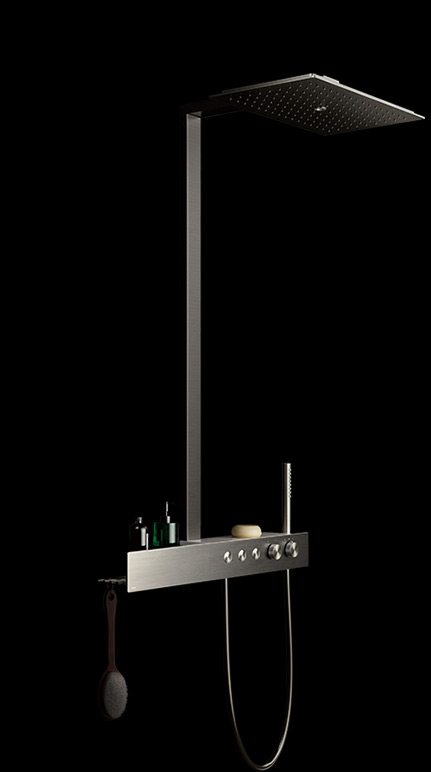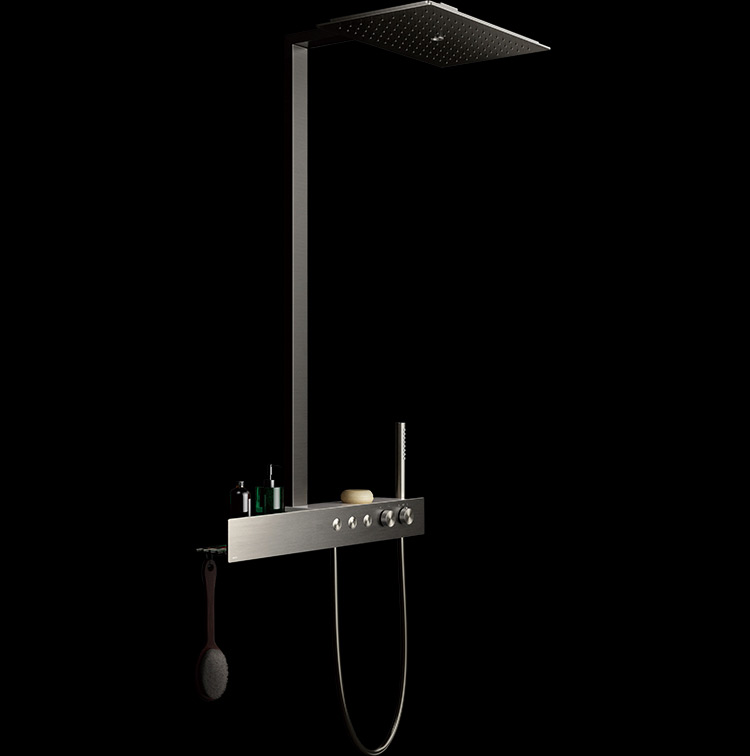 Choose your ideal showering experience at the touch of a switch.
HAND SHOWER/OVERHEAD SHOWER

COMFORT WAVE

WARM SPA

ACTIVE WAVE