SHOWER
Relaxing
An enwrapping embrace
of warming water
Melting away your stress and fatigue
Relaxing you
Deeply
Fully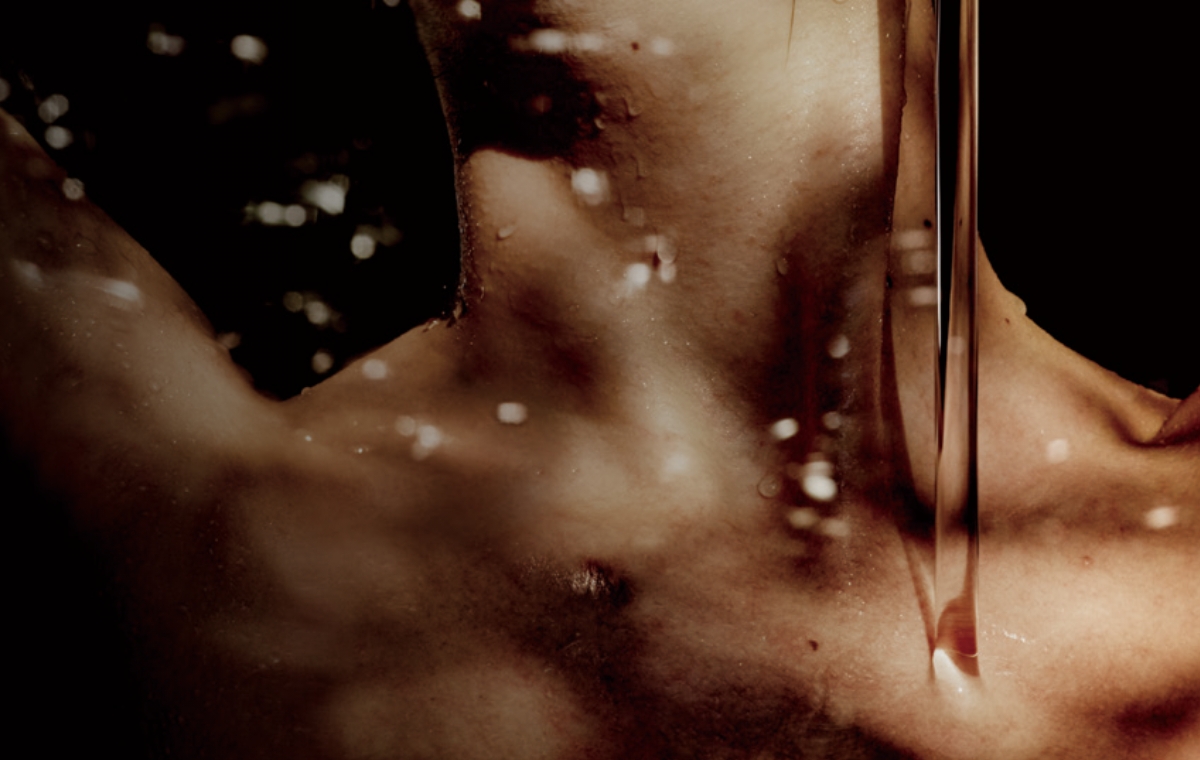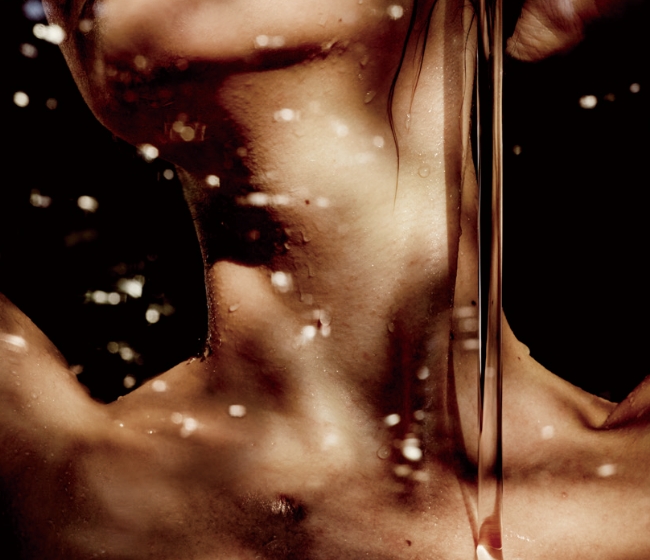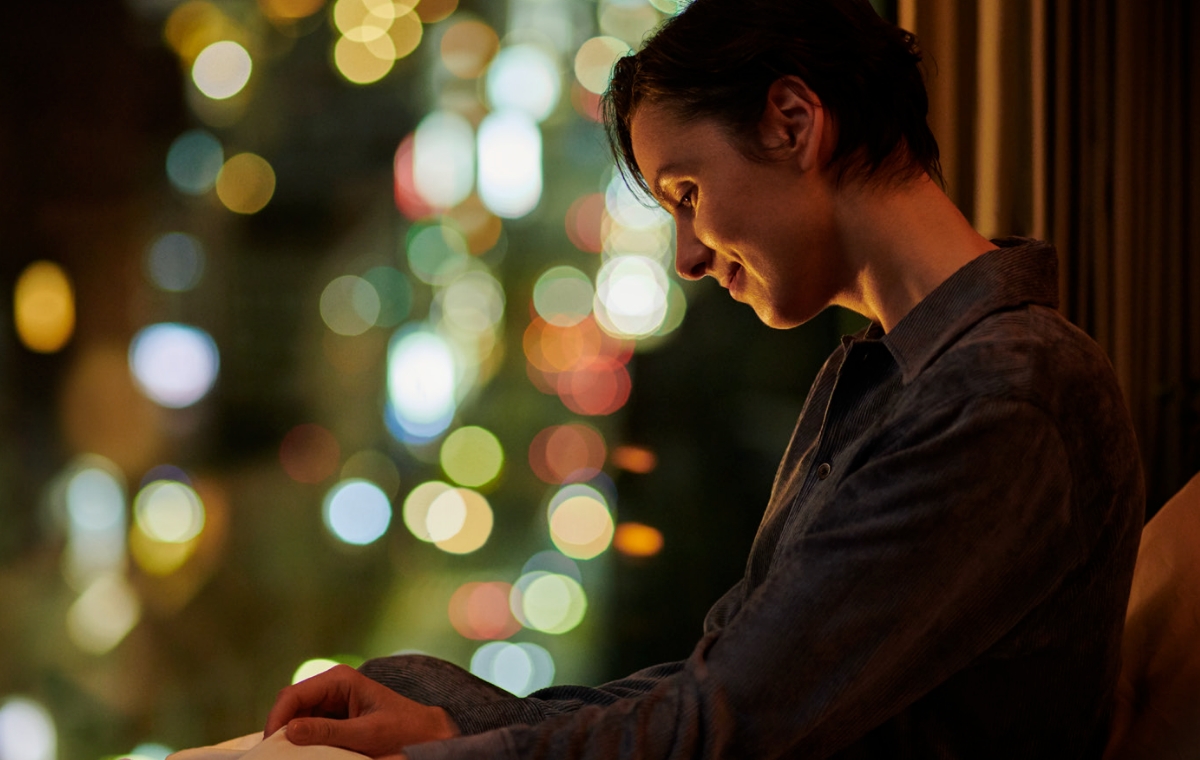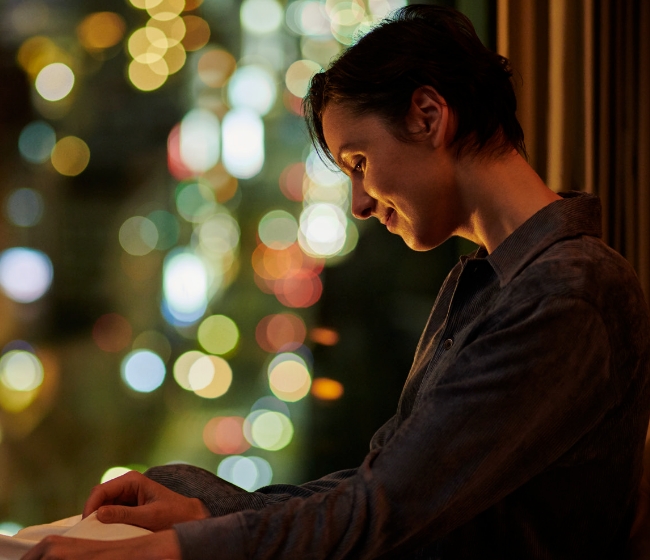 WARM SPA
Embraces you in warmth
Helps you relax
Leaves you ready for rest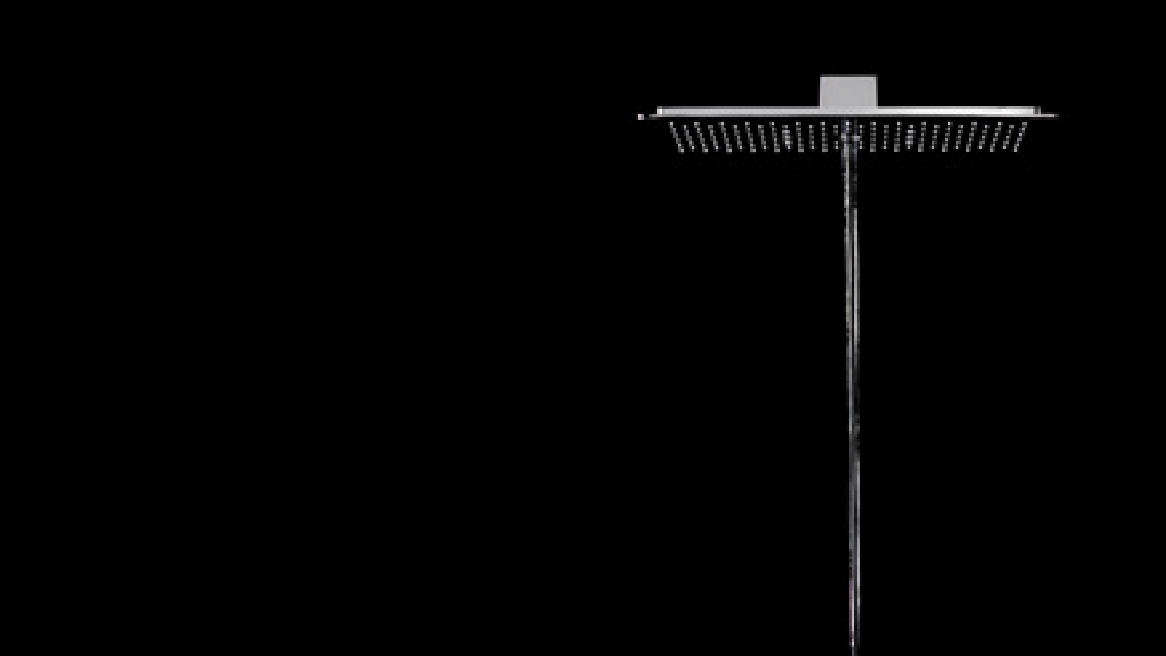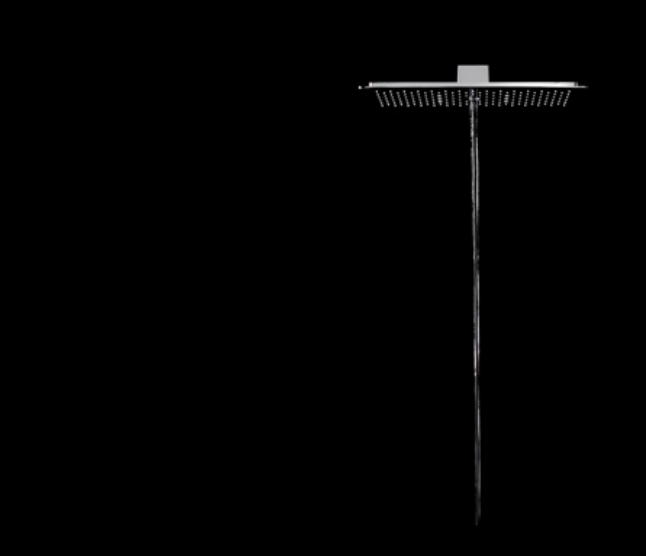 GYROSTREAM
A relaxing vortex of water
that cleaness and massages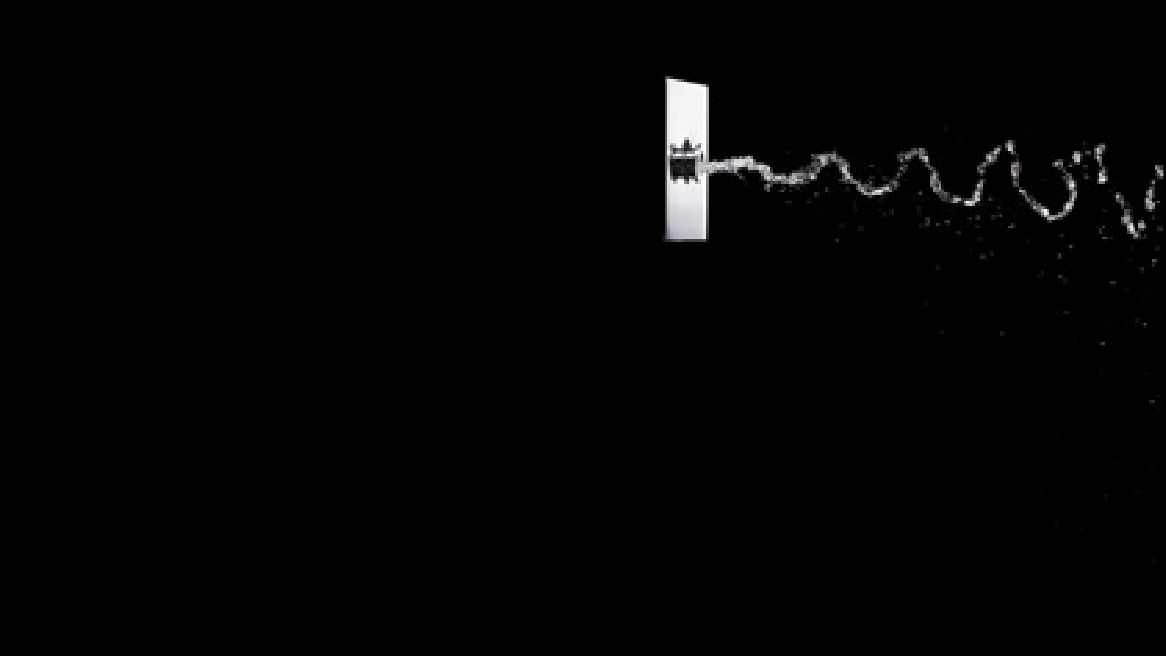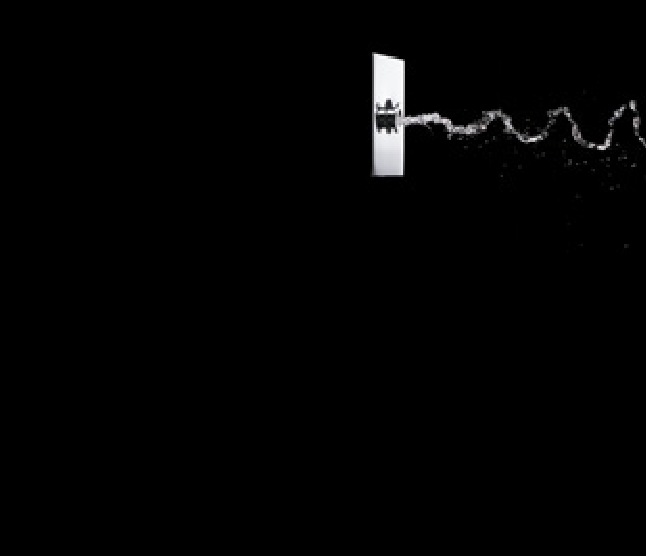 Refreshing
A rich, satisfying flow of water
Awakening your mind and body
Refreshing your spirit and
preparing you for a new day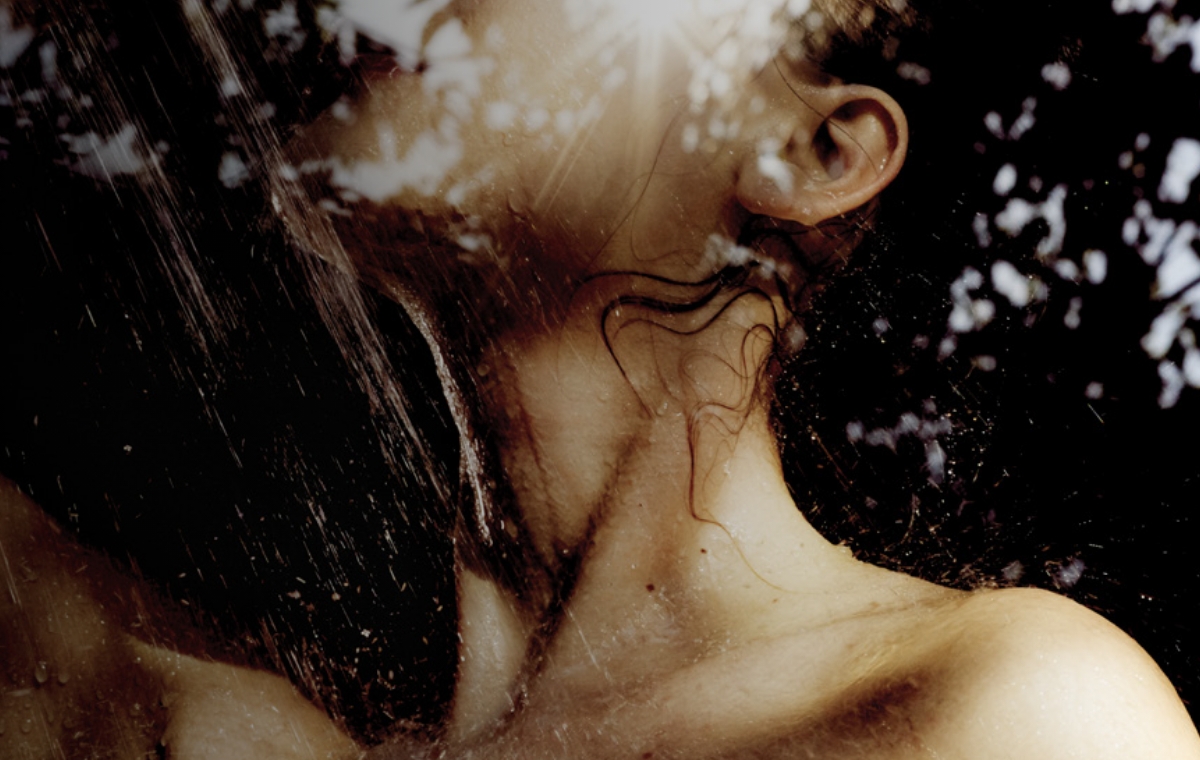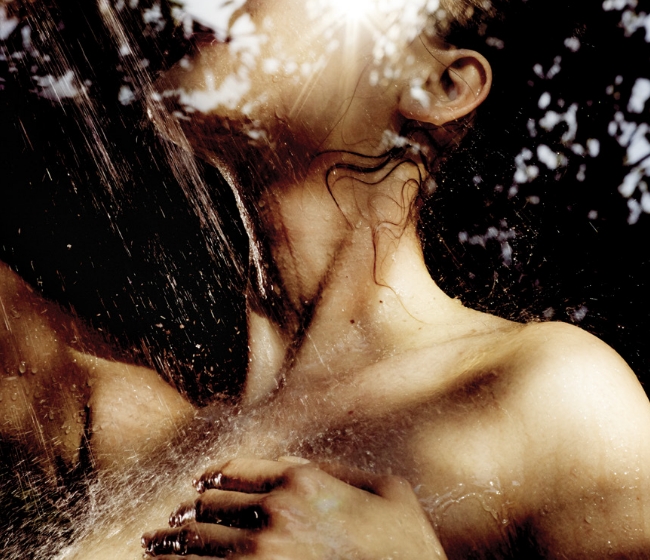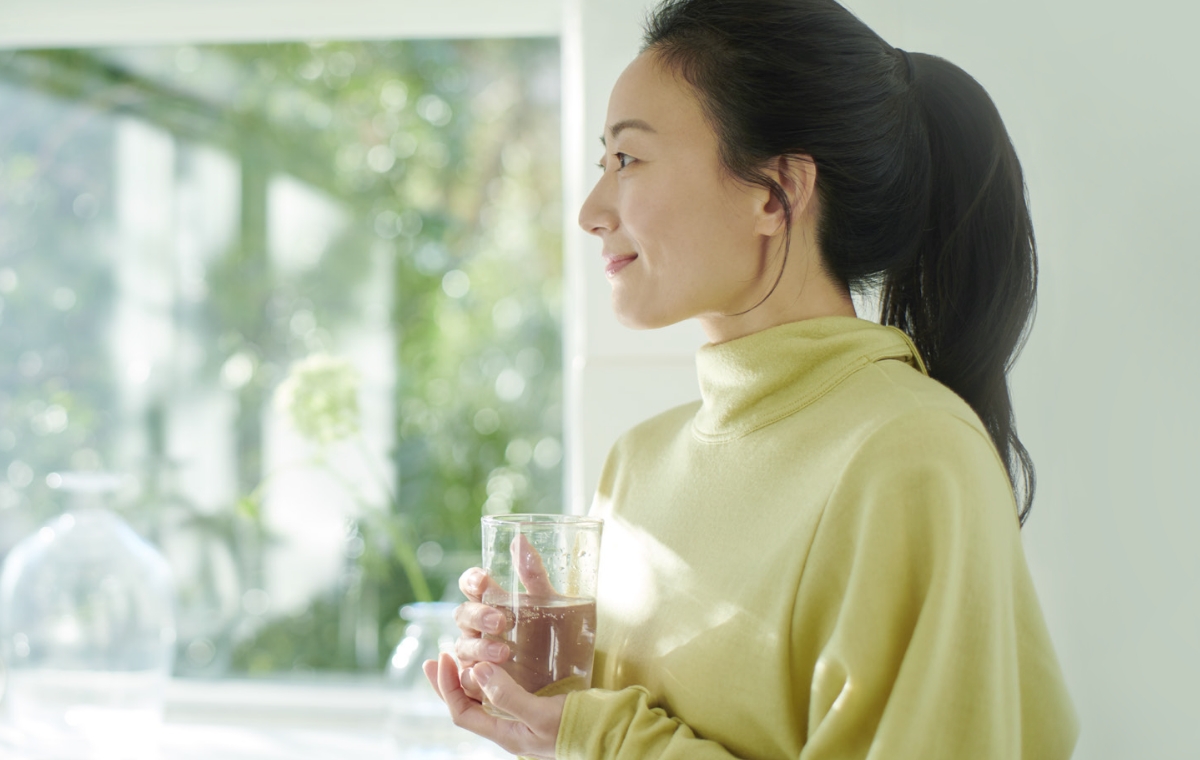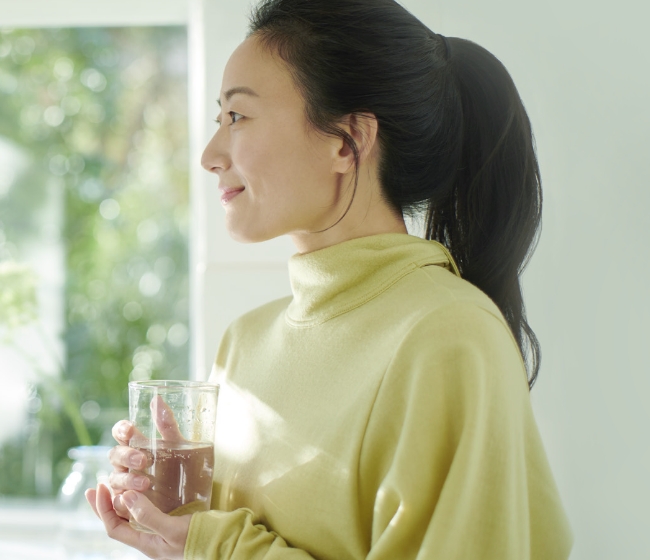 COMFORT WAVE
Large droplets of water Richly dense Pleasing to the scalp
Luxurious sense of comfort.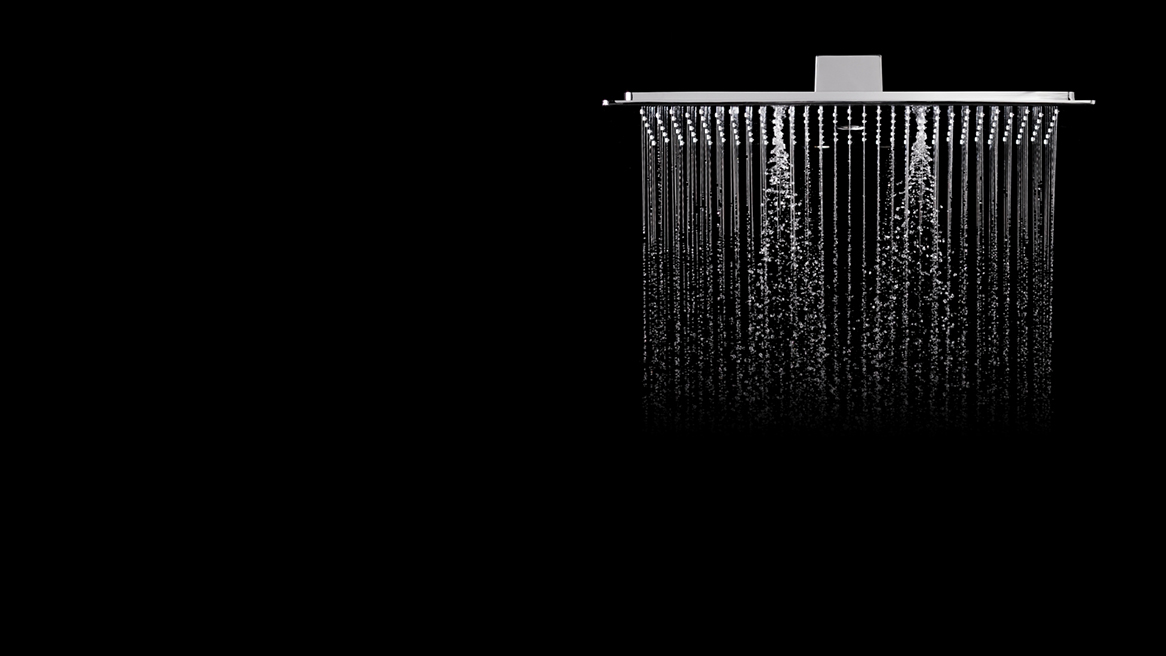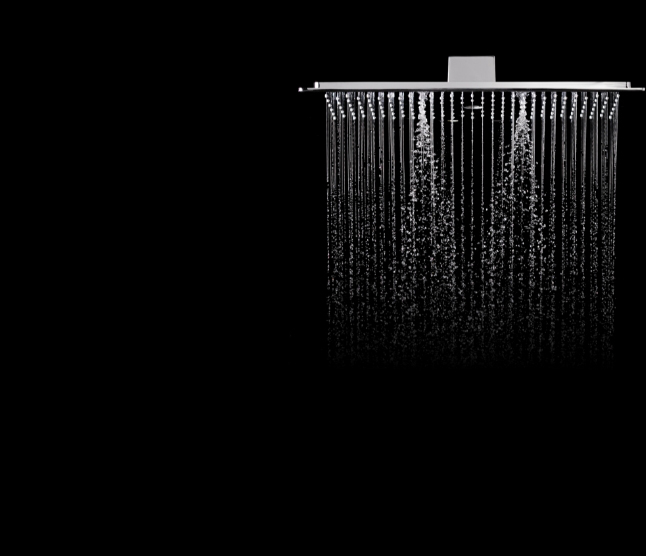 Revitalizing
Like a deep-tissue massage
Working on your tired muscles
and reconditioning your body
Revitalizing your energy
for your next challenge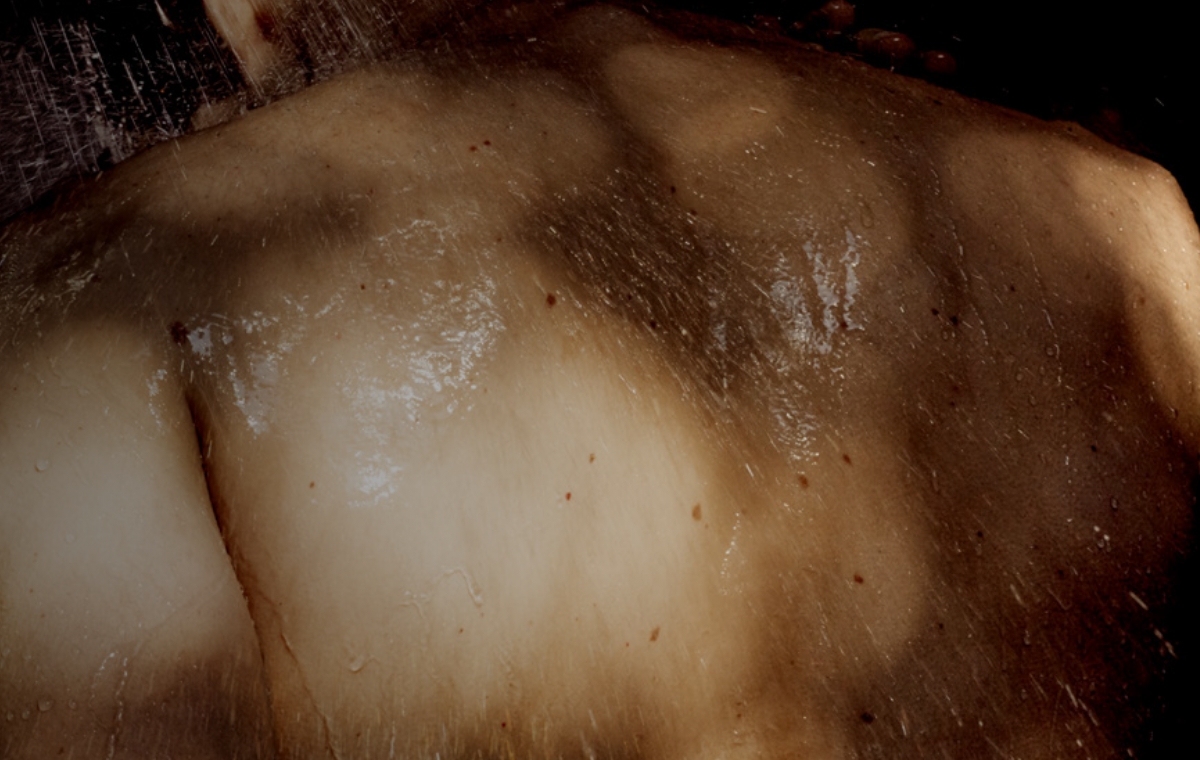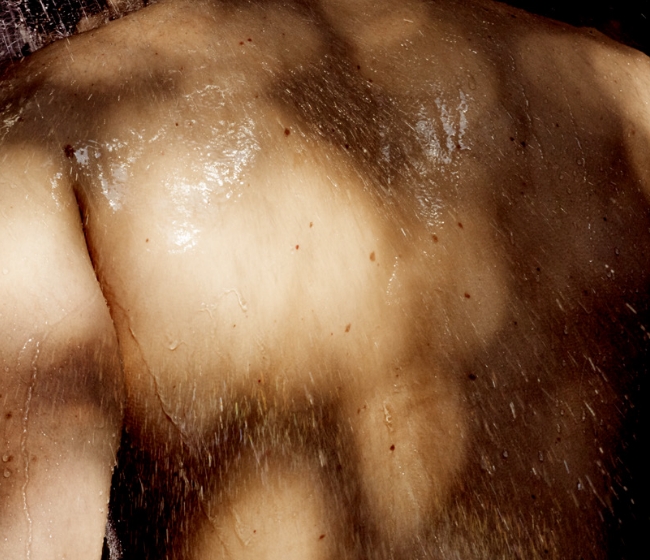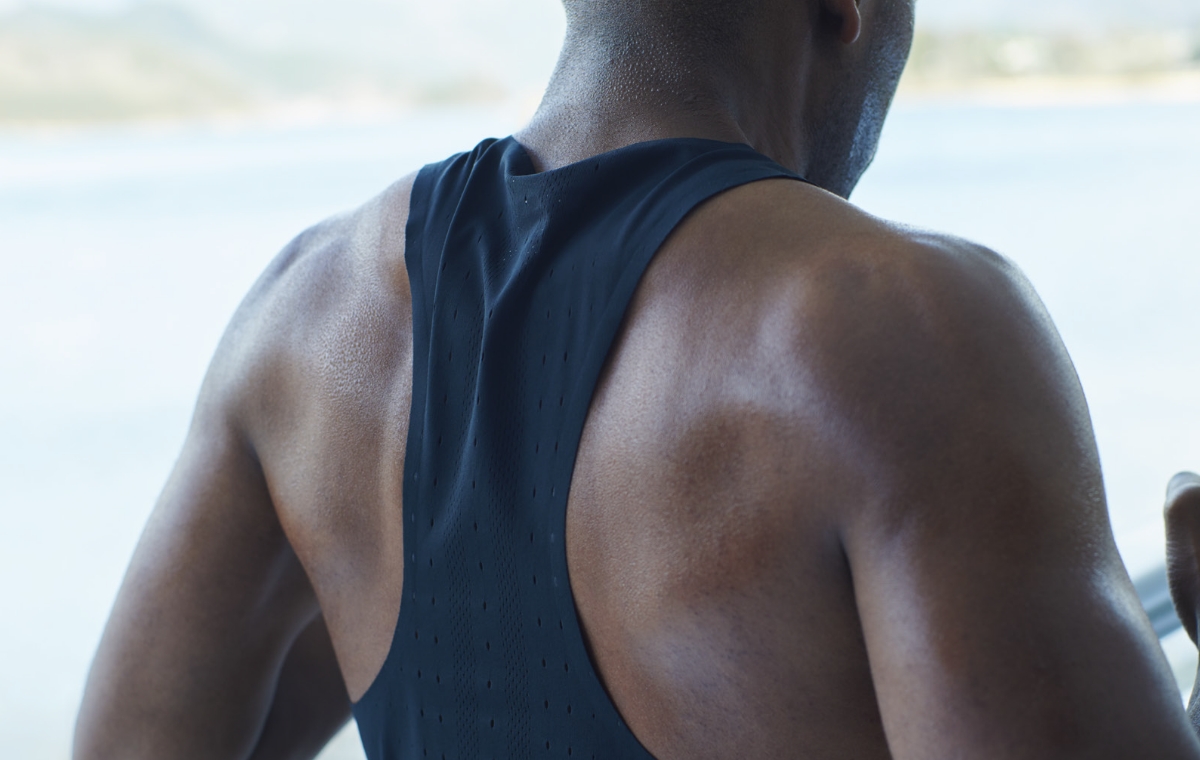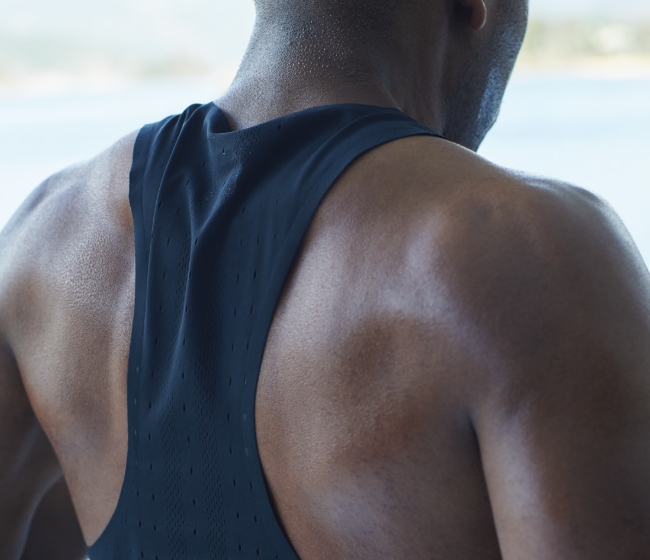 ACTIVE WAVE
Stimulating to body and mind.
Awakening to the senses.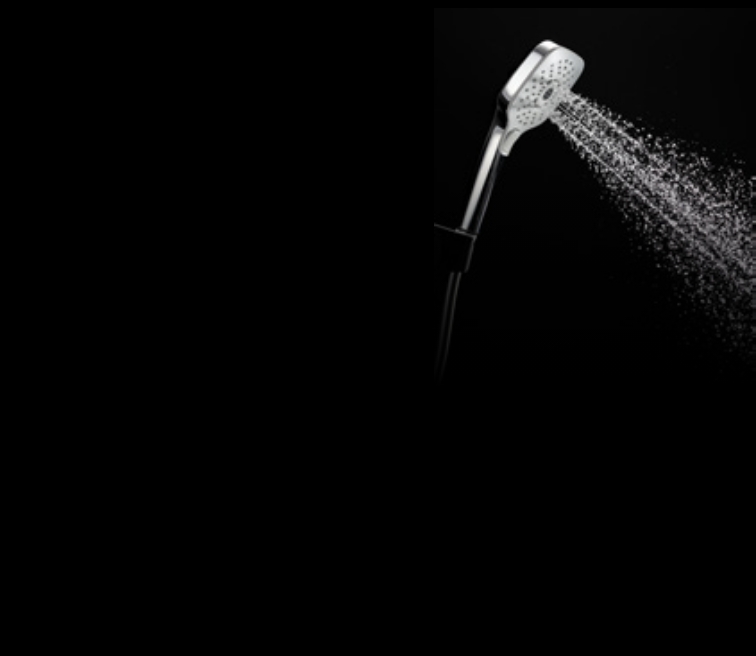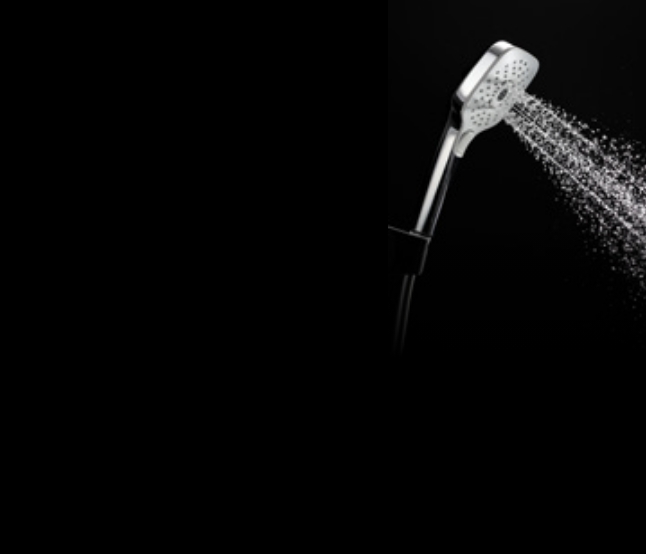 INTENSE WAVE
Working on your tired muscles and reconditioning your body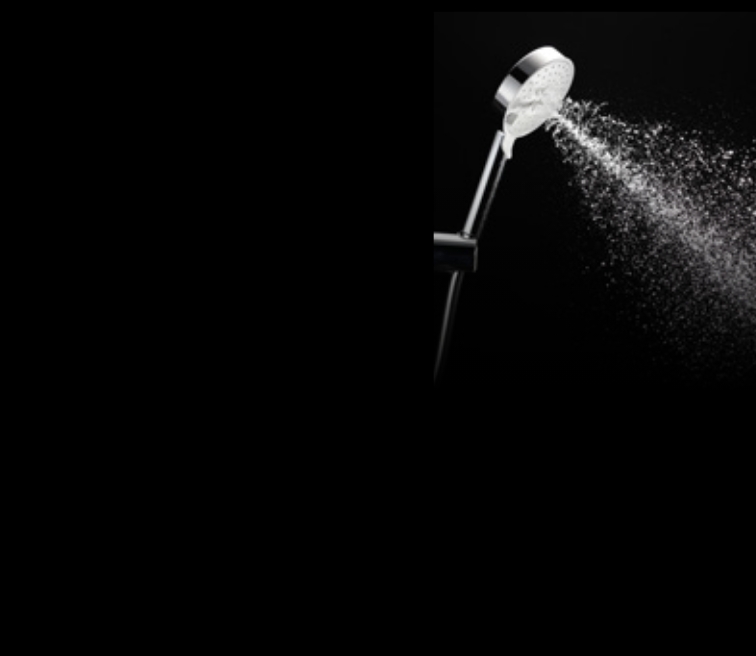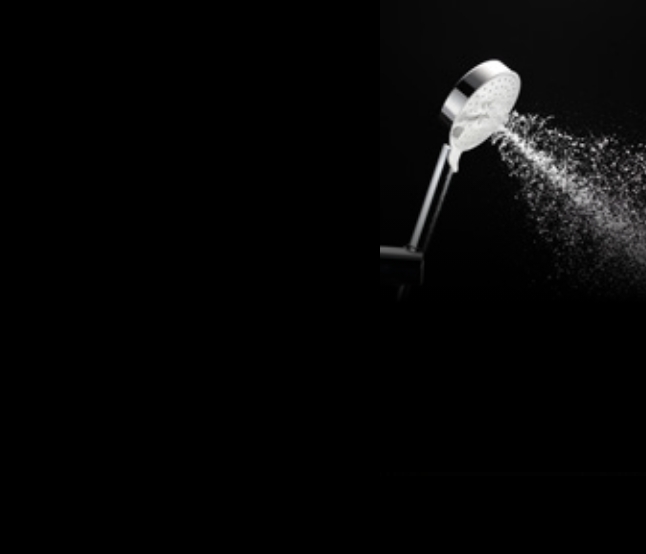 INTENSE WAVE+
Working on your tired muscles and reconditioning your body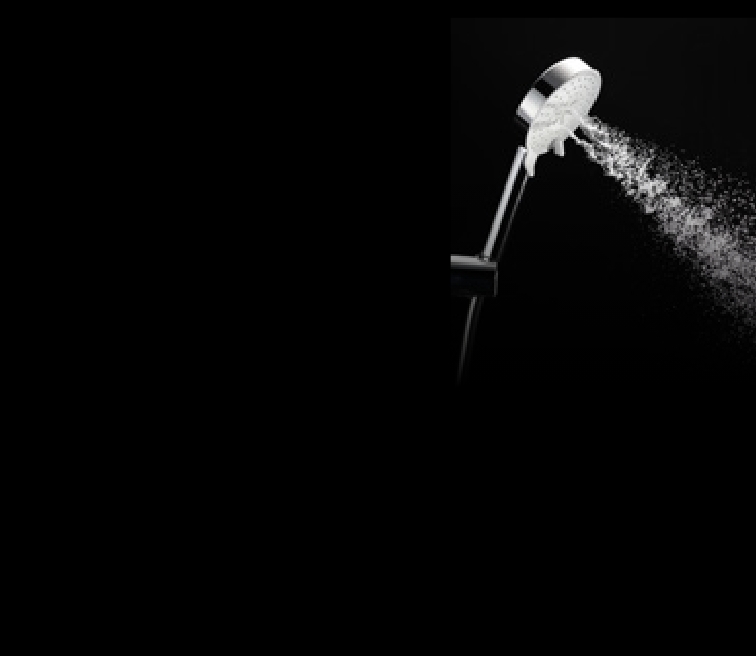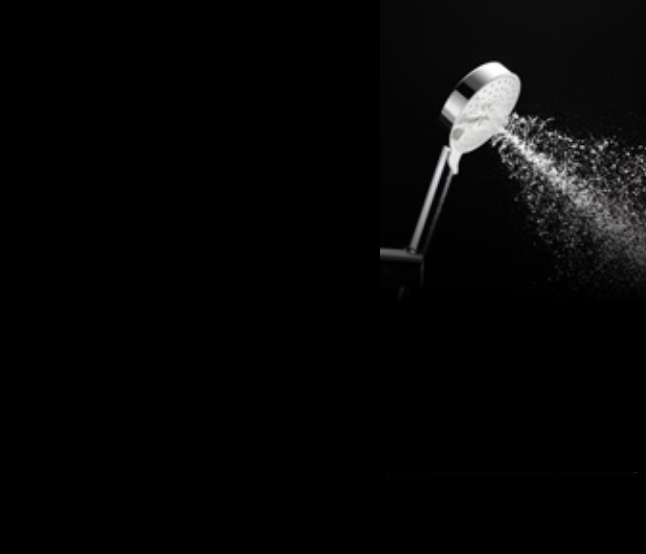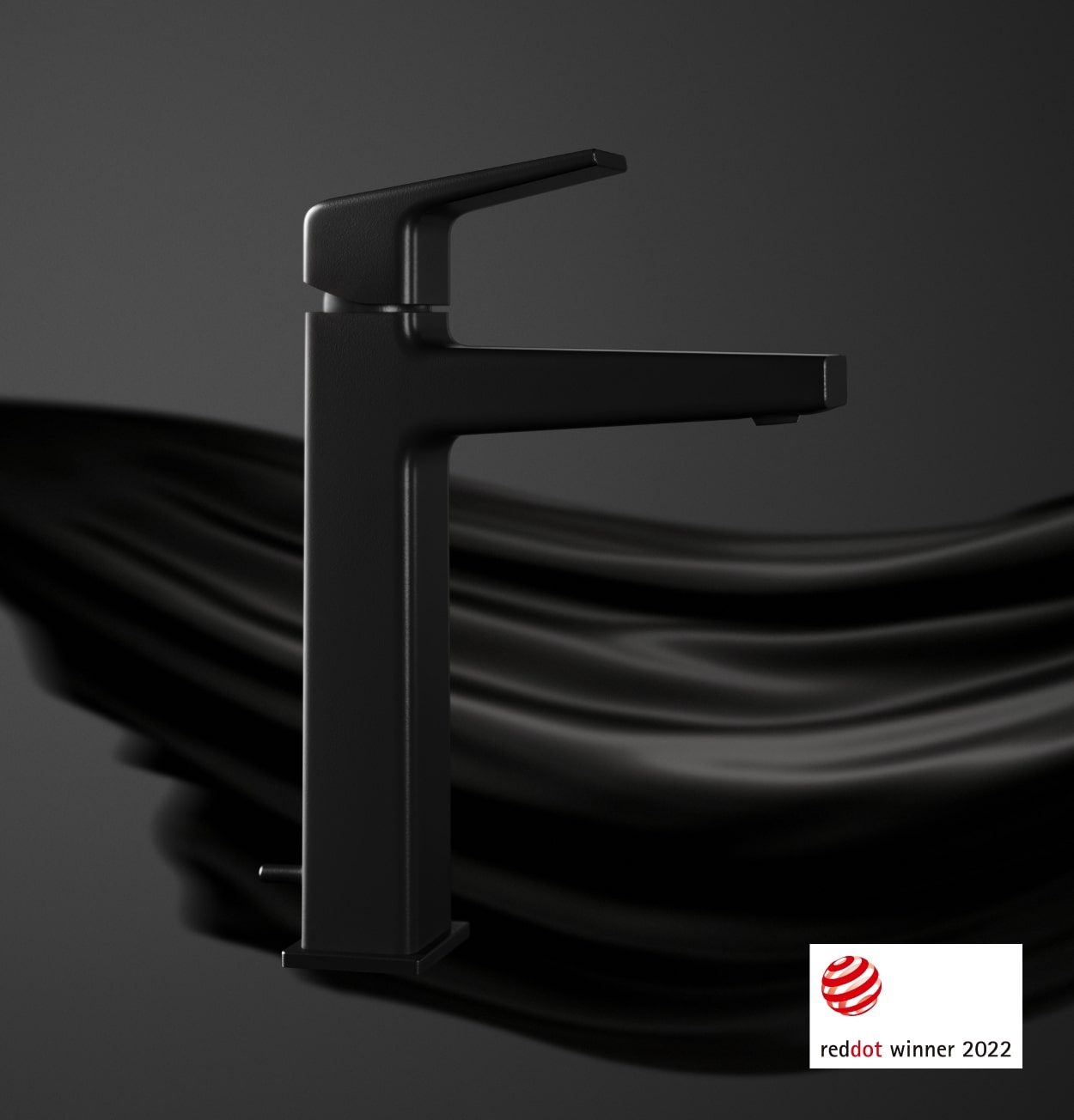 MATTE BLACK
Stunning beauty and remarkable durability from PVD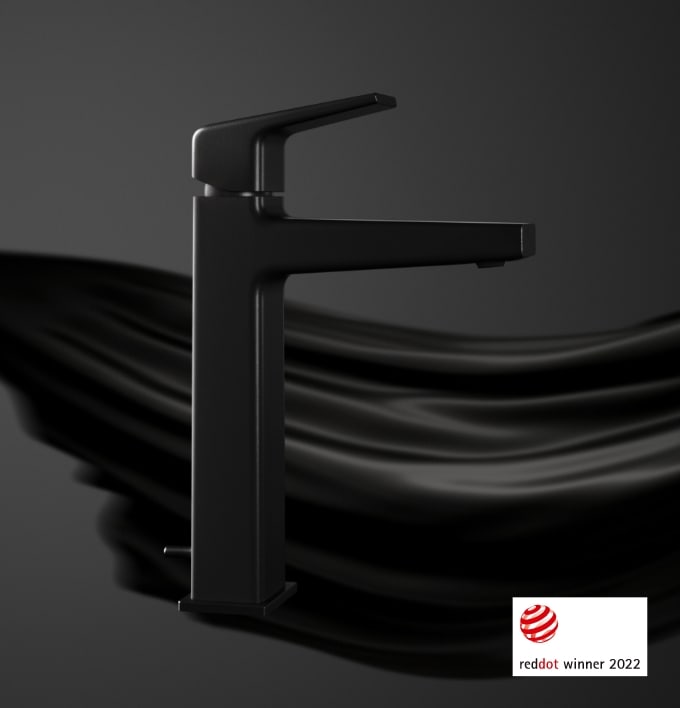 This stunning Matte Black finish adds sophistication and depth to our elegant faucet designs.Its silky sheen and delicate color gradation create a sense of luxury like no other.
Our "shot-blast processing" forms a chrome plating by physical vapor deposition (PVD) on faucet fixture surface irregularities.
The result is a gorgeous Matte Black finish with a lustrous sheen and fine color nuances.
LINE UP
Z Selection
A new style that crystallizes bold design and advanced technology.
THERMOSTATIC SHOWER COLUMN WITH SHELF
COMFORT WAVE

WARM SPA

SAFETY THERMO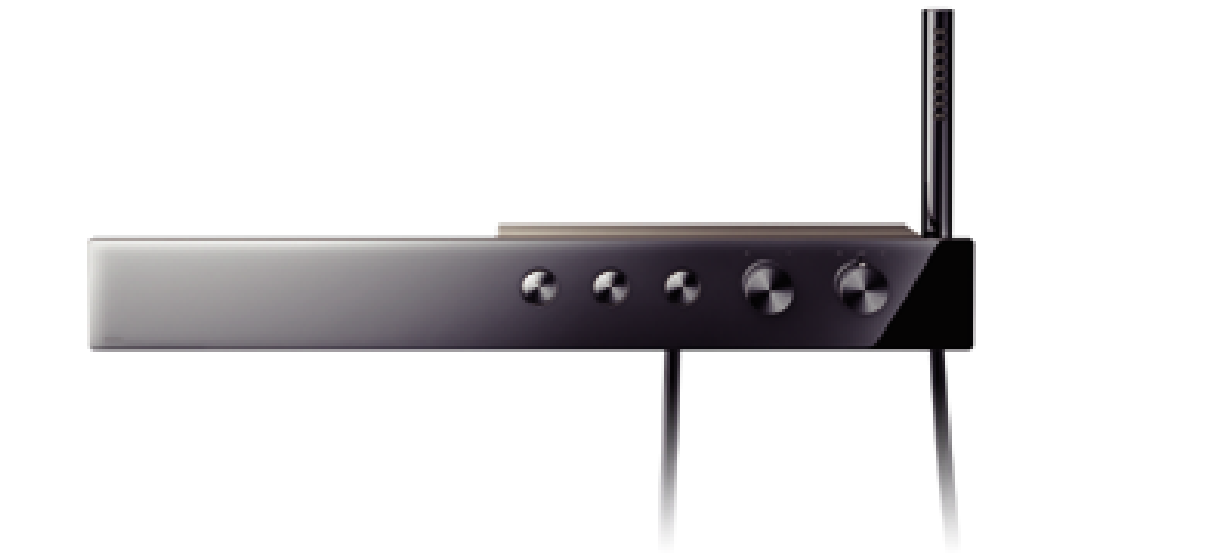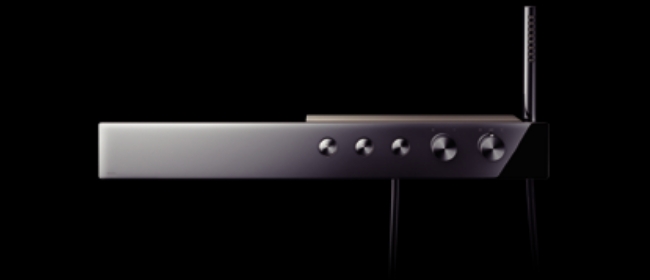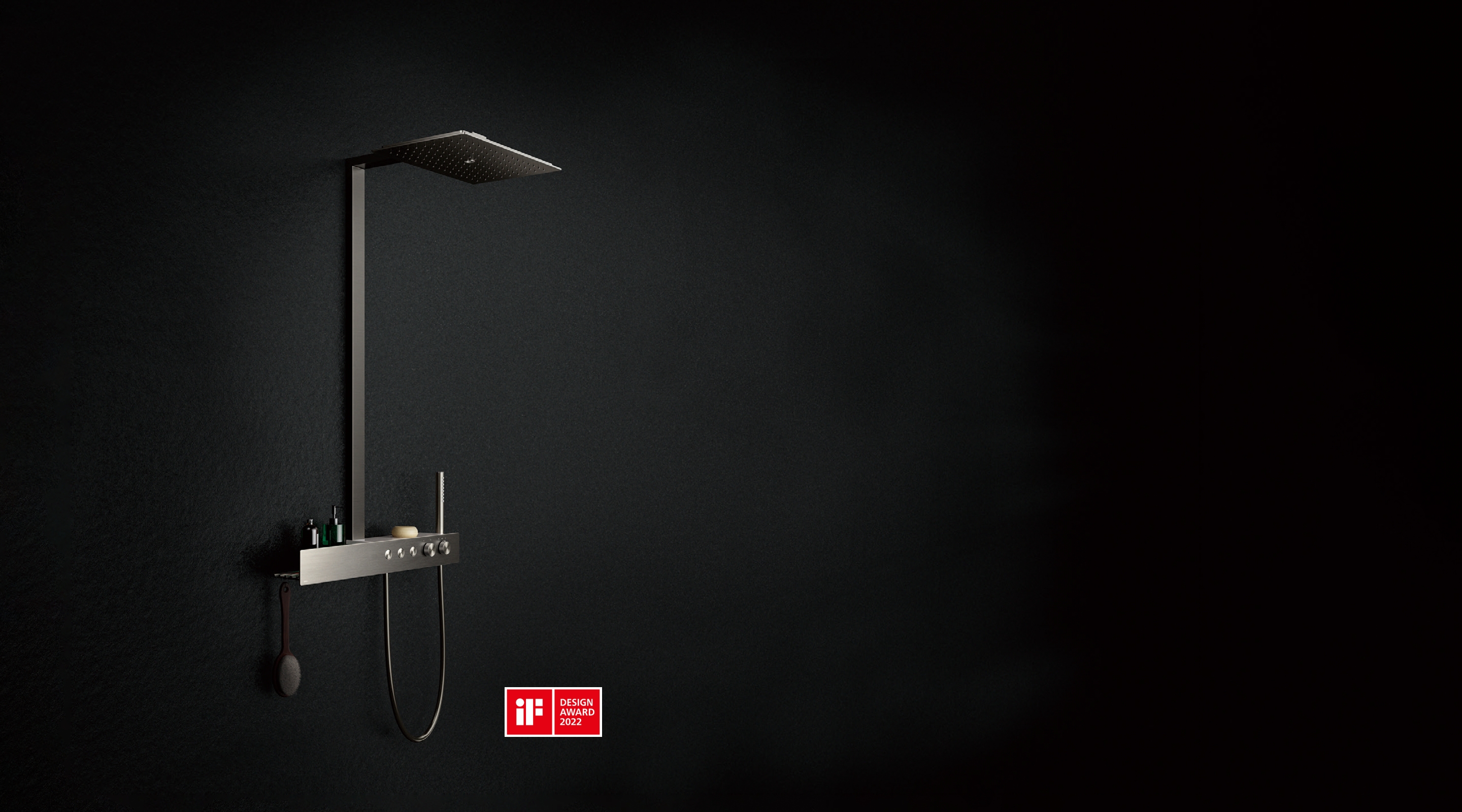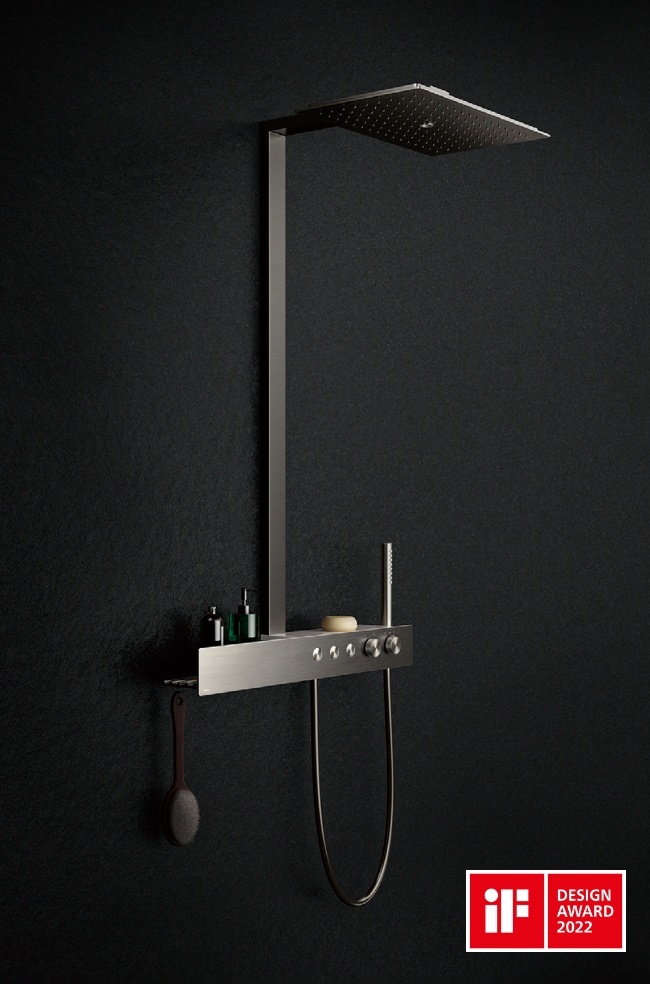 G Selection
Choose your ideal showering experience at the touch of a switch.
COMFORT WAVE

WARM SPA

ACTIVE WAVE

SAFETY THERMO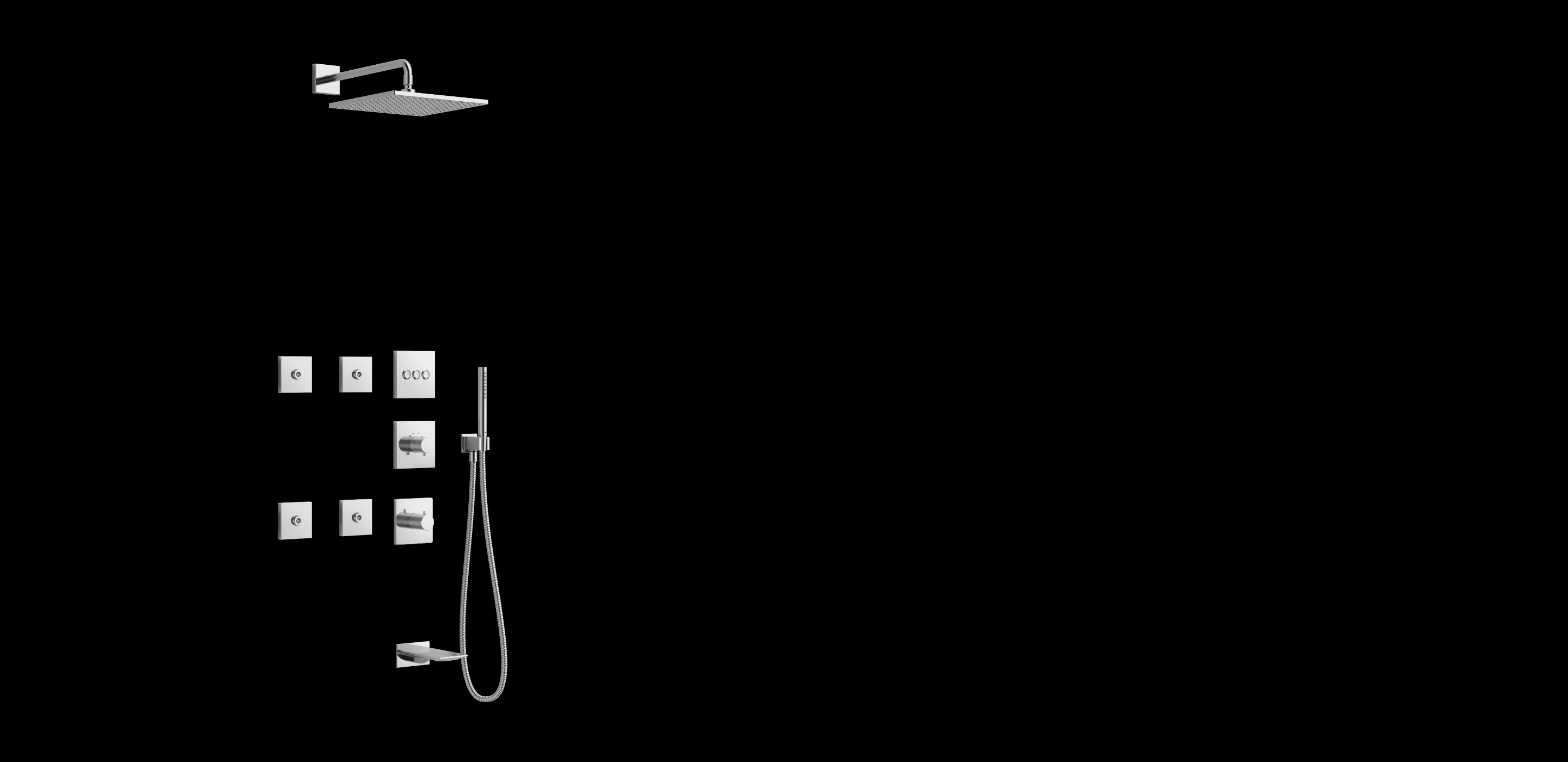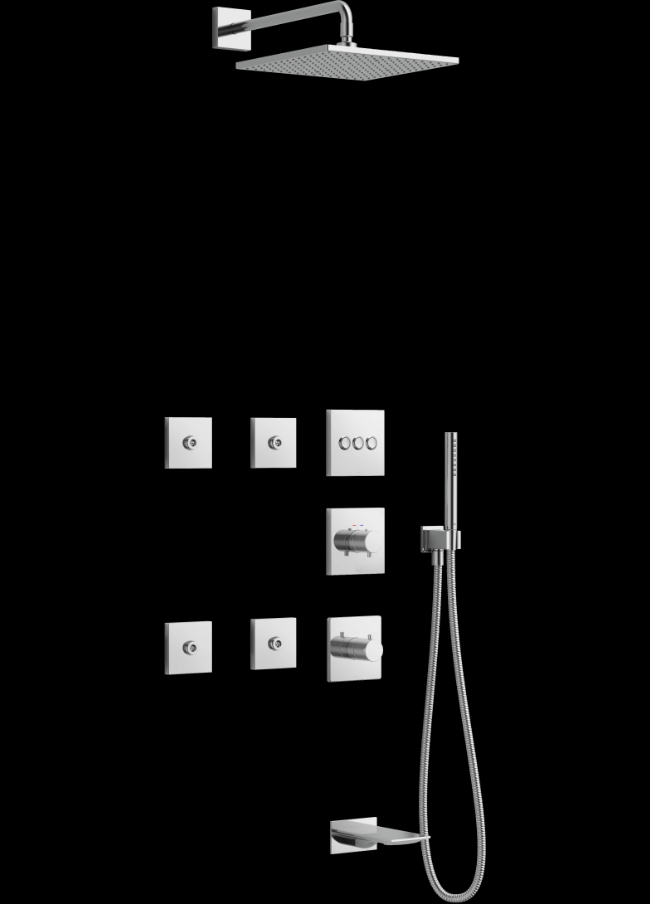 L Selection
Intuitive operations make it easy
to get the showering experience you want
COMFORT WAVE

INTENSE WAVE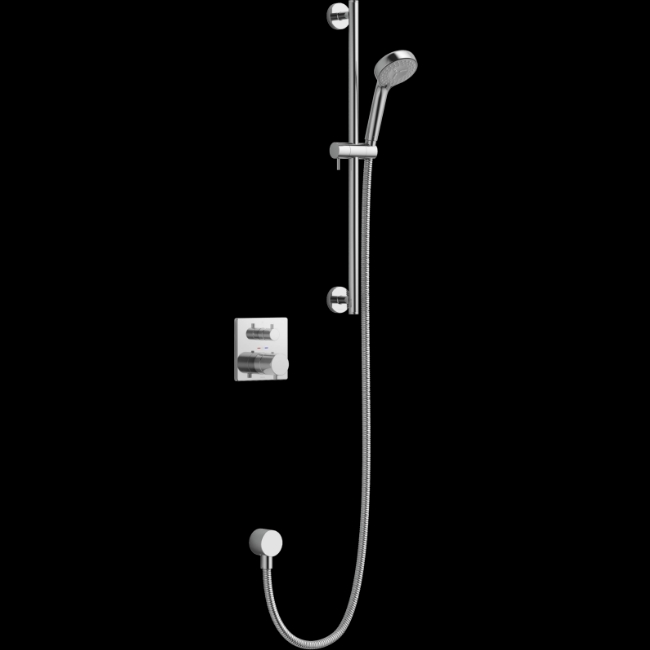 TECHNOLOGY
Safety
When our children start bathing on their own,
we cannot help but worry.
Will the water suddenly become too hot?
Or might they burn themselves on hot fixtures?
TOTO's safety features alleviate any
such concerns.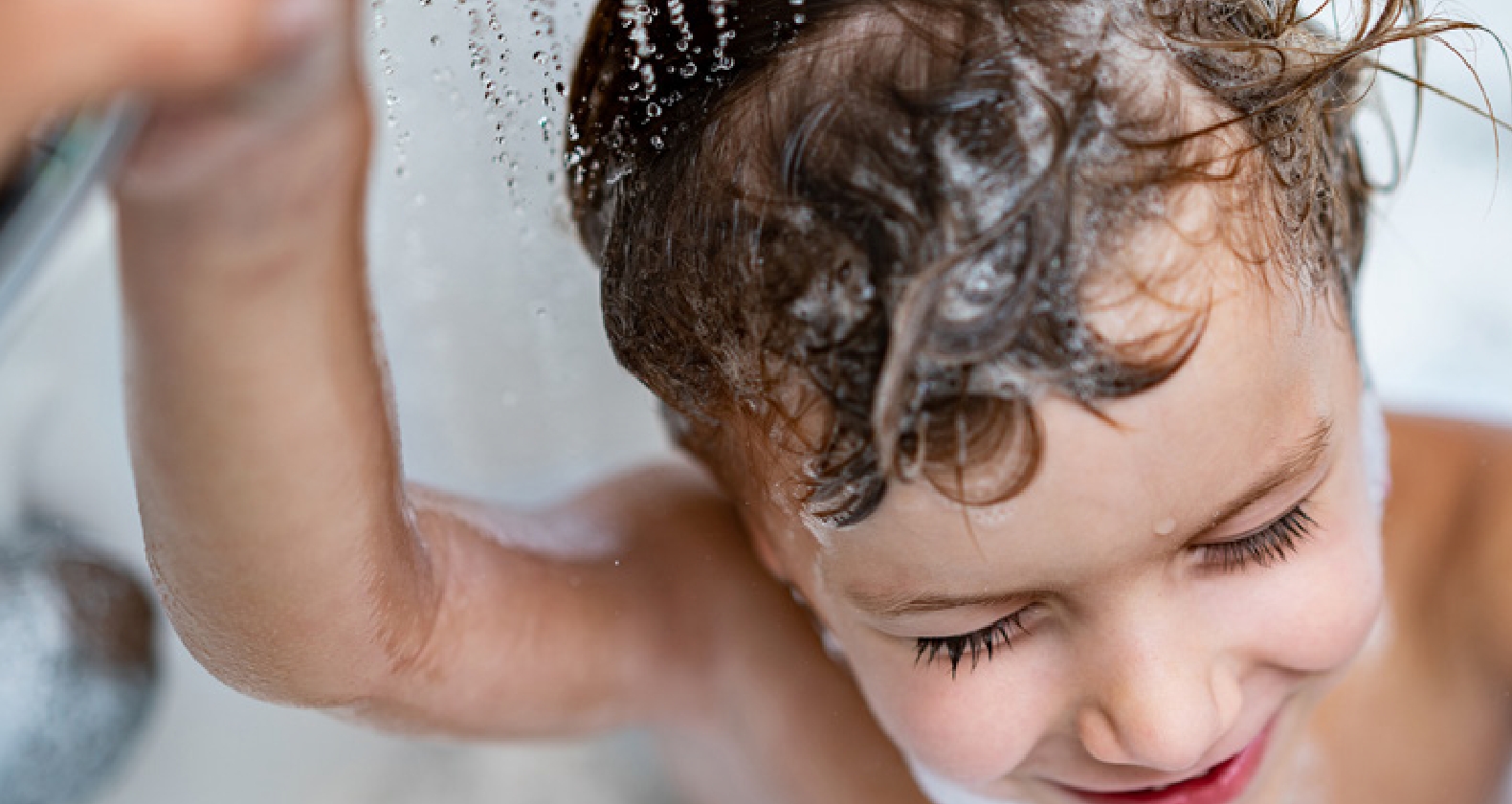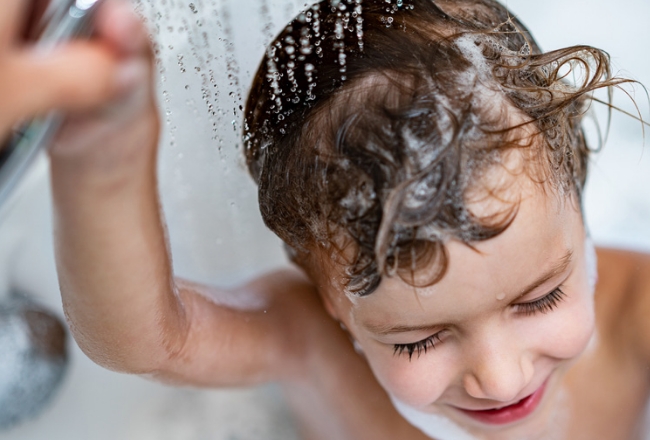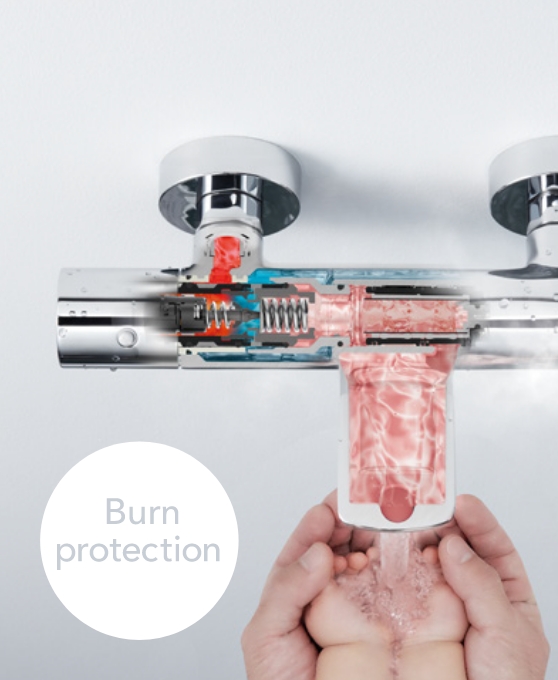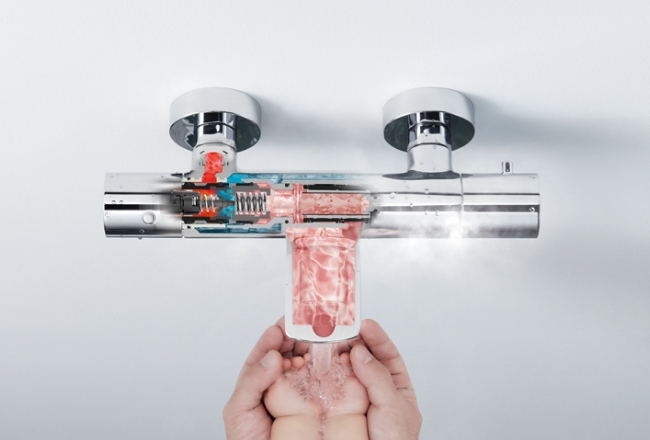 SAFETY THERMO
Prevents rapid rises in temperature for a safer bath time.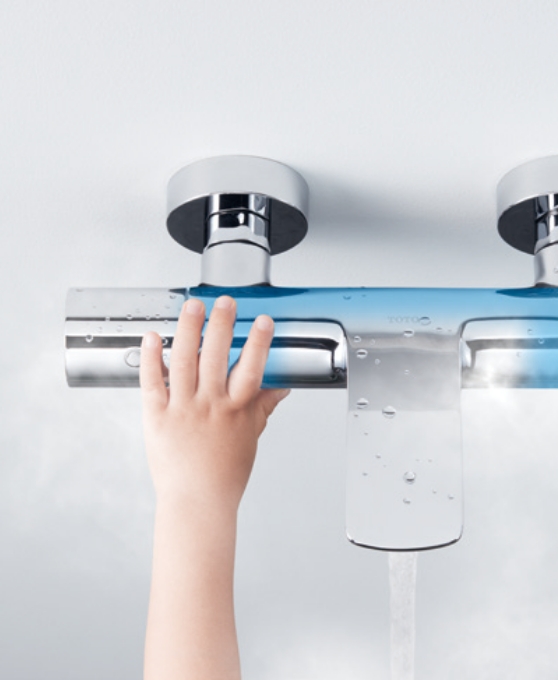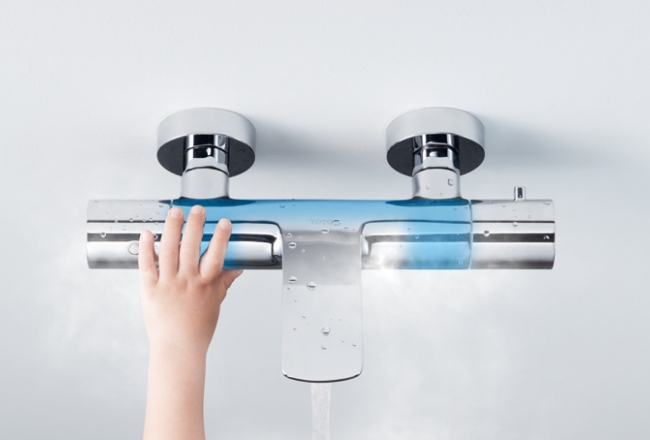 HEAT PROTECT
Prevents getting too hot and is beautifully shaped for a more pleasant daily bath time.
Easy to install
One of the most compact, miniaturized units in the industry supports the advanced features of this shower.
This allows easy bathroom upgrades without over-burdening current bathroom structures.
MINI UNIT
A compact unit offering freedom of choice for more beautiful bathrooms.