Restrooms designed with
people in mind.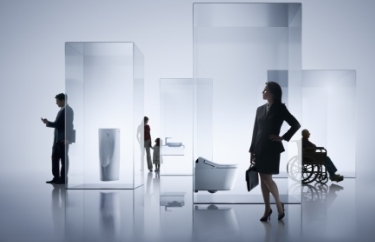 A public restroom. It's not just where you "go to the toilet".
It's also a place for freshening up, touching up makeup, and much more.
For many years, our approach at TOTO has always been to put the user f irst.
Offering products that combine unique technologies and sophisticated designs,
TOTO proposes restrooms that anyone can use in comfort and with peace of mind.
TOTO PUBLIC RESTROOMS
CLEANLINESS
Touchless Technology
Protect your hands from
infectious diseases.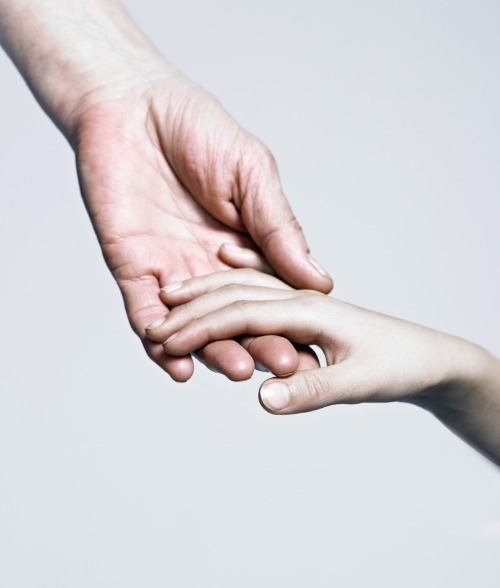 Every action is performed hands-free.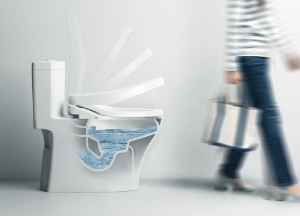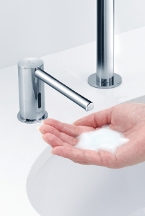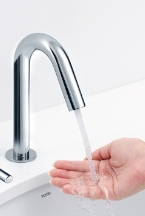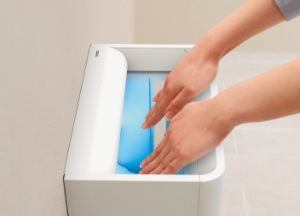 CLEANLINESS
Clean Technology
Making restrooms as
sanitary as possible.
Advanced technologies combine to keep toilets fresh and clean.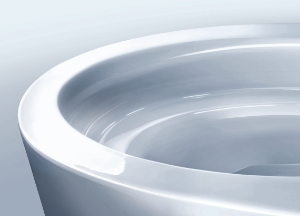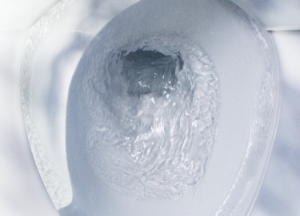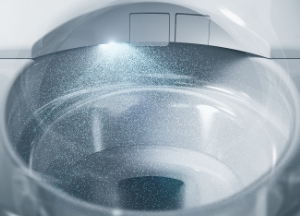 COMFORT
A clean,
comfortable restroom
lifts people's spirits.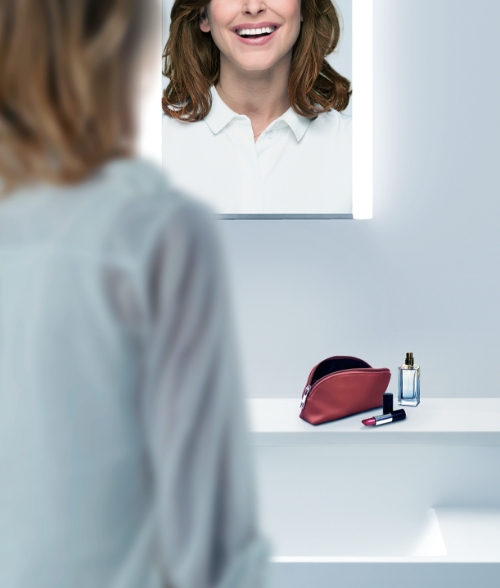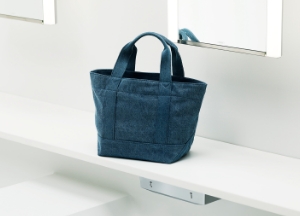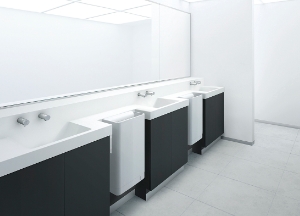 UNIVERSAL
DESIGN
Designing fixtures
easy for everyone to use.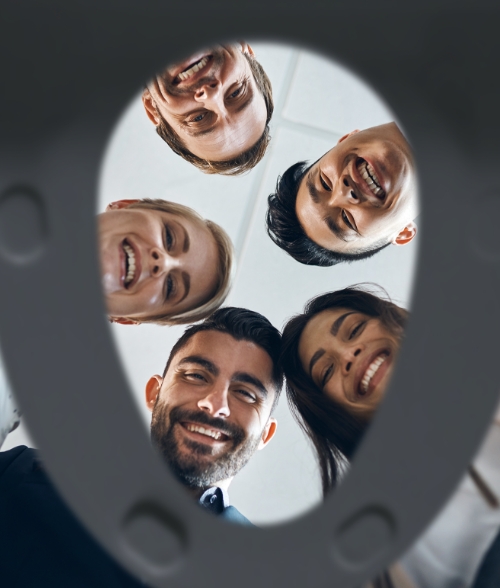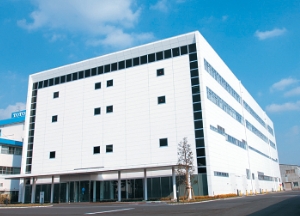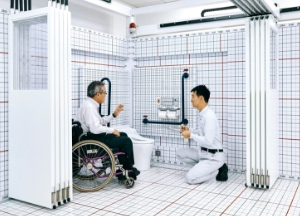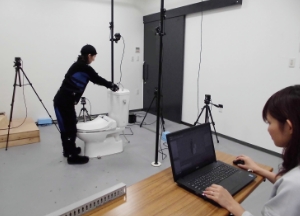 EARTH-
FRIENDLY
Restrooms in
harmony with nature.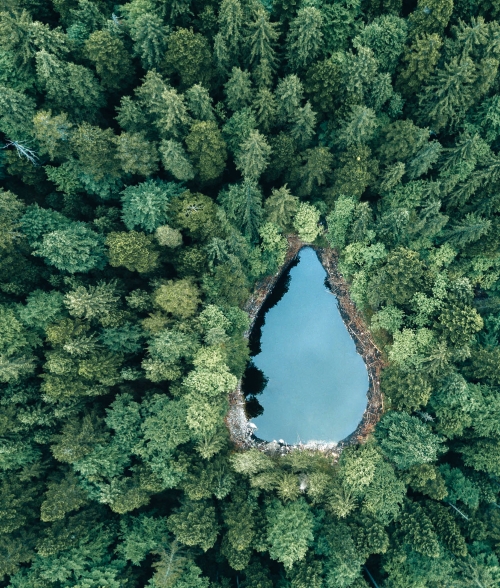 Steadily reducing toilet water consumption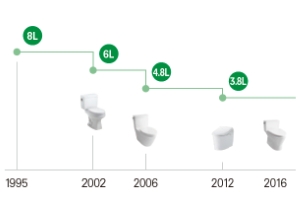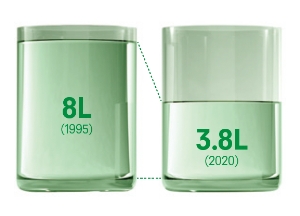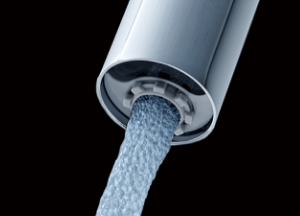 This ECOPOWER touchless faucet uses the f lowing water to generate the electricity it needs to operate. There is no need for electrical wiring, making installation and renovation easier.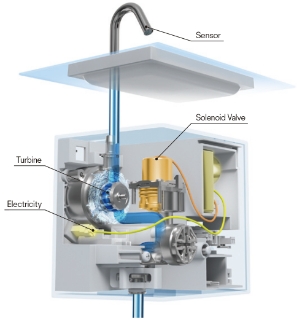 SERVICEABILITY
Making servicing easier while
enhancing user satisfaction.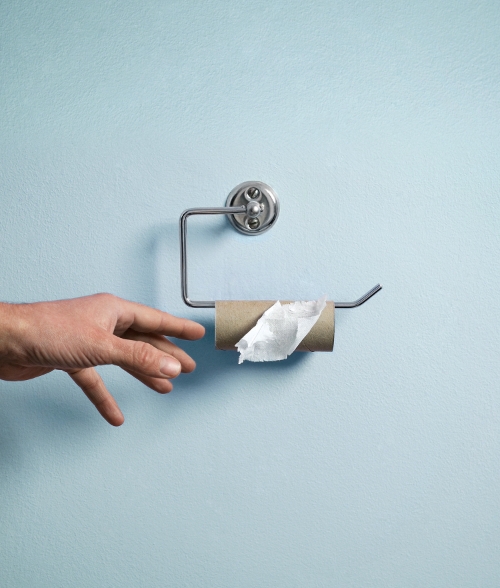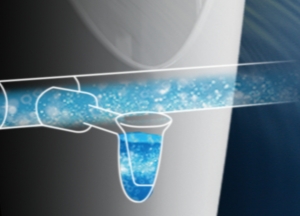 After each use, EWATER+ is sprayed into the basin, focusing on the area around the drain. This reduces visible fouling, maintaining beauty for a longer time.