First Class Cleanliness If you use a WASHLET®,
you can cleanly wash away anything
left behind from wiping.
And, WASHLET® toilets maintain their cleanliness.
Rest assured that both the toilet and its user are kept clean.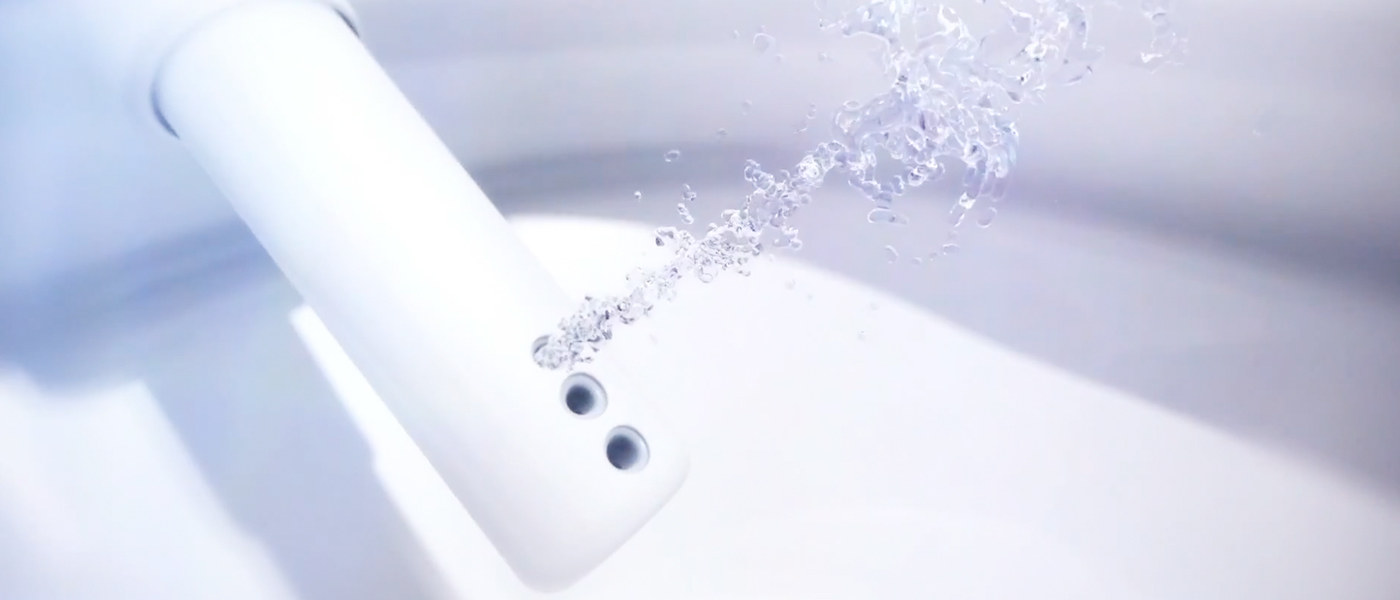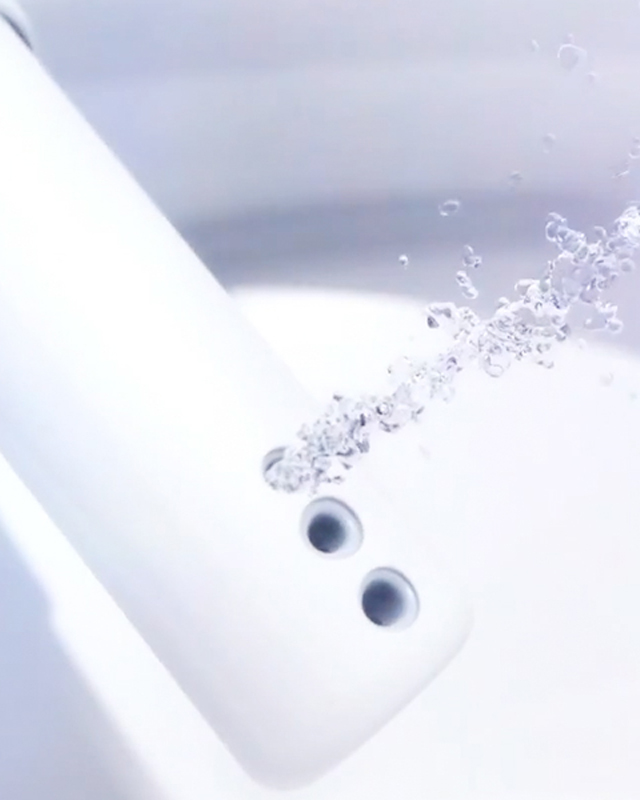 Comfort That Impresses As you approach WASHLET®,
the lid opens automatically
and WASHLET® warms the toilet seat immediately.
IIt also provides you with the personalized cleansing
functions at your preferred water temperature and pressure.
This toilet lets you experience Japanese hospitality.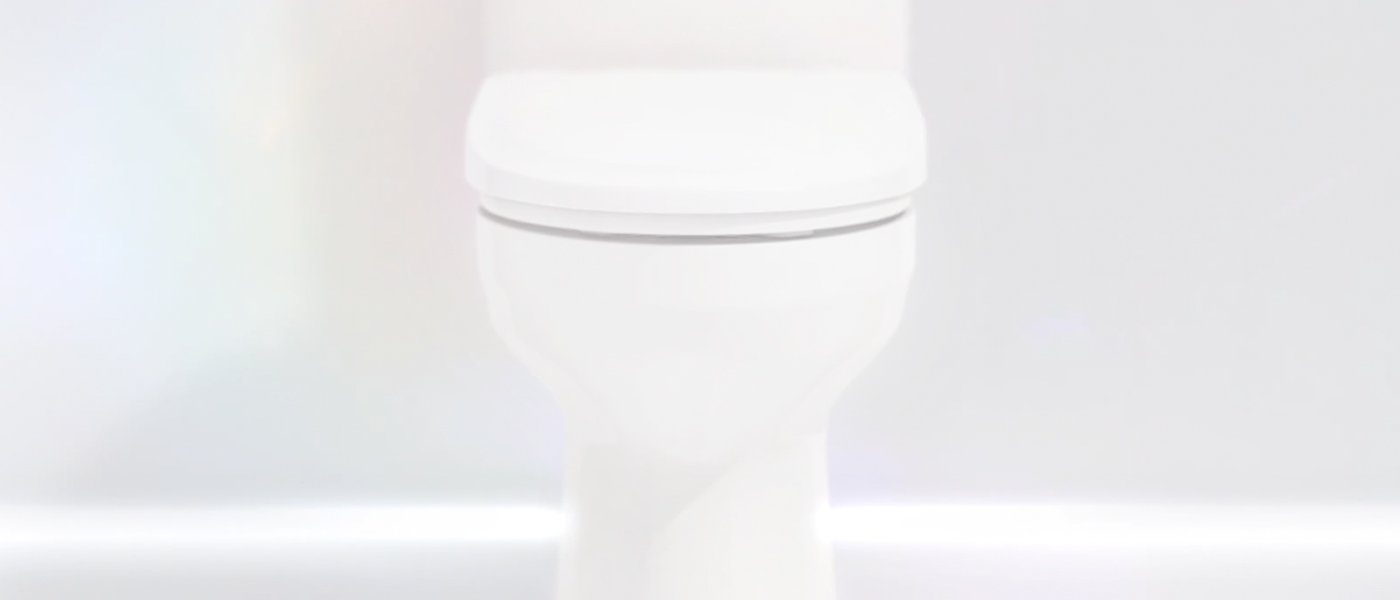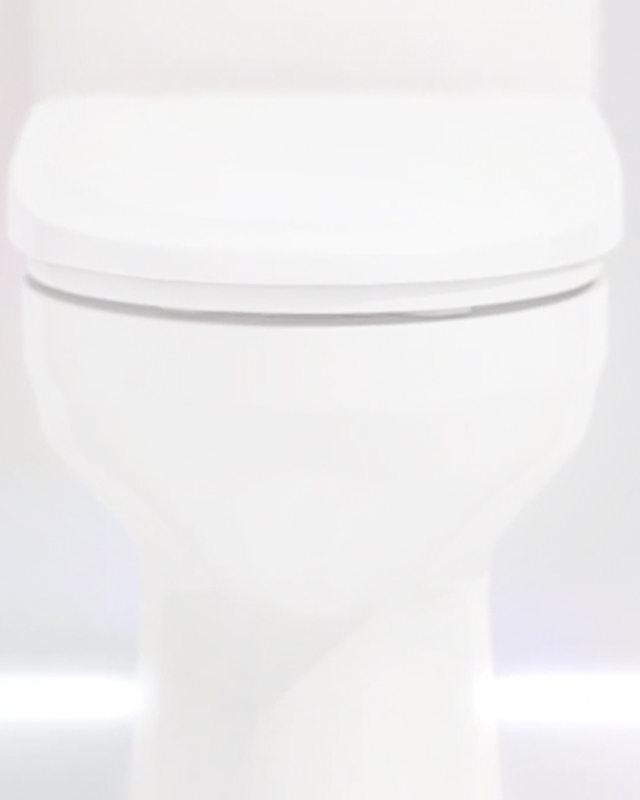 Experience WASHLET® Every Day For those familiar with the WASHLET®,
we have a wide variety of toilets to recommend,
starting with the NEOREST for your everyday use.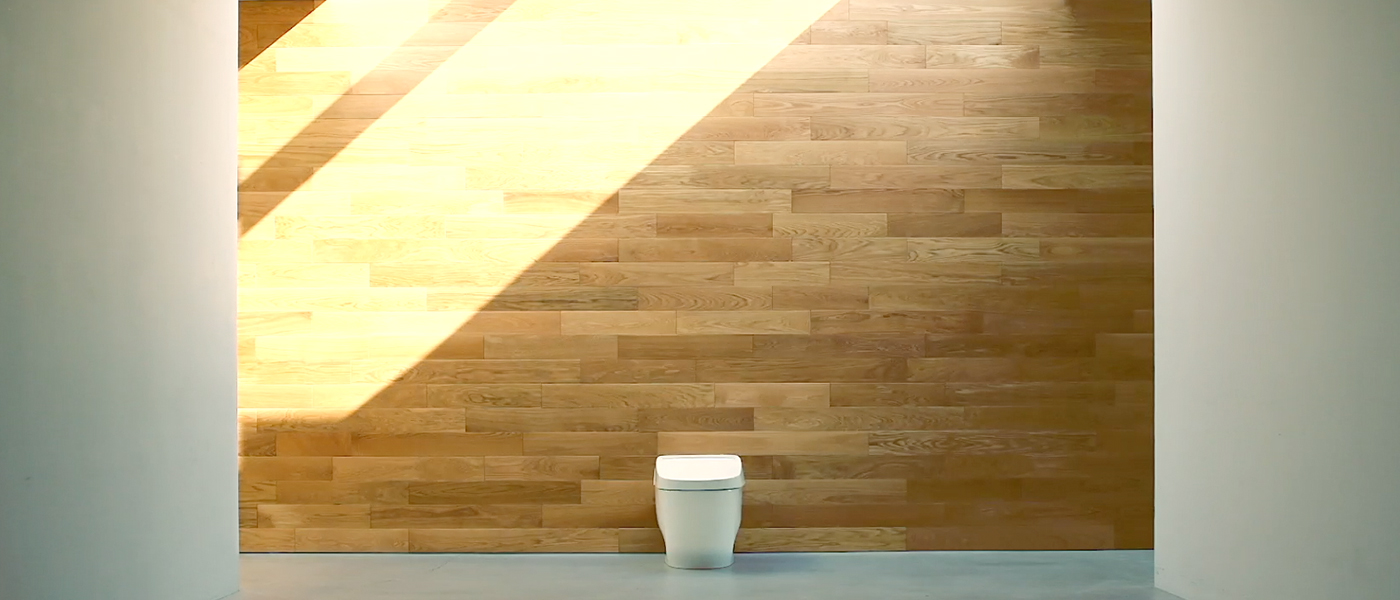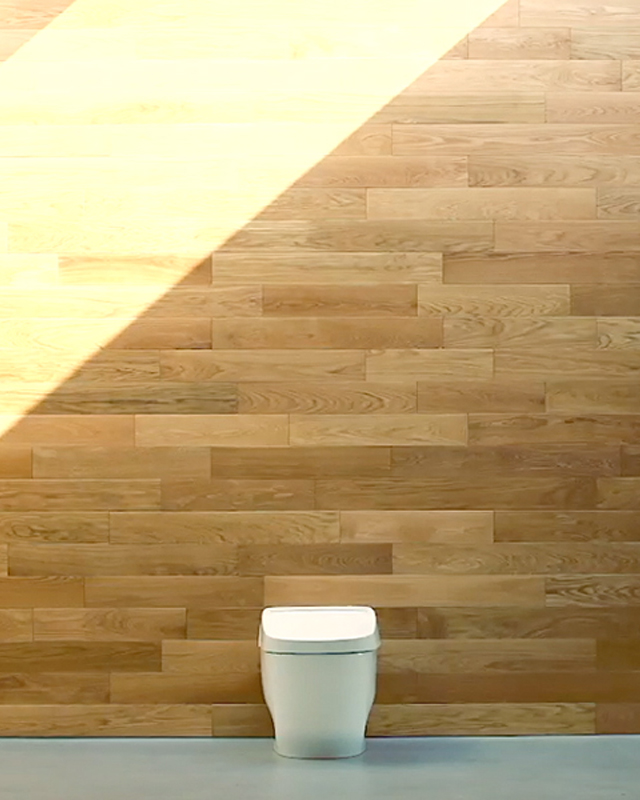 Reliable Manufacturing More beautiful, more comfortable.
TOTO is creating innovative technology
to provide toilet experiences that exceed expectations.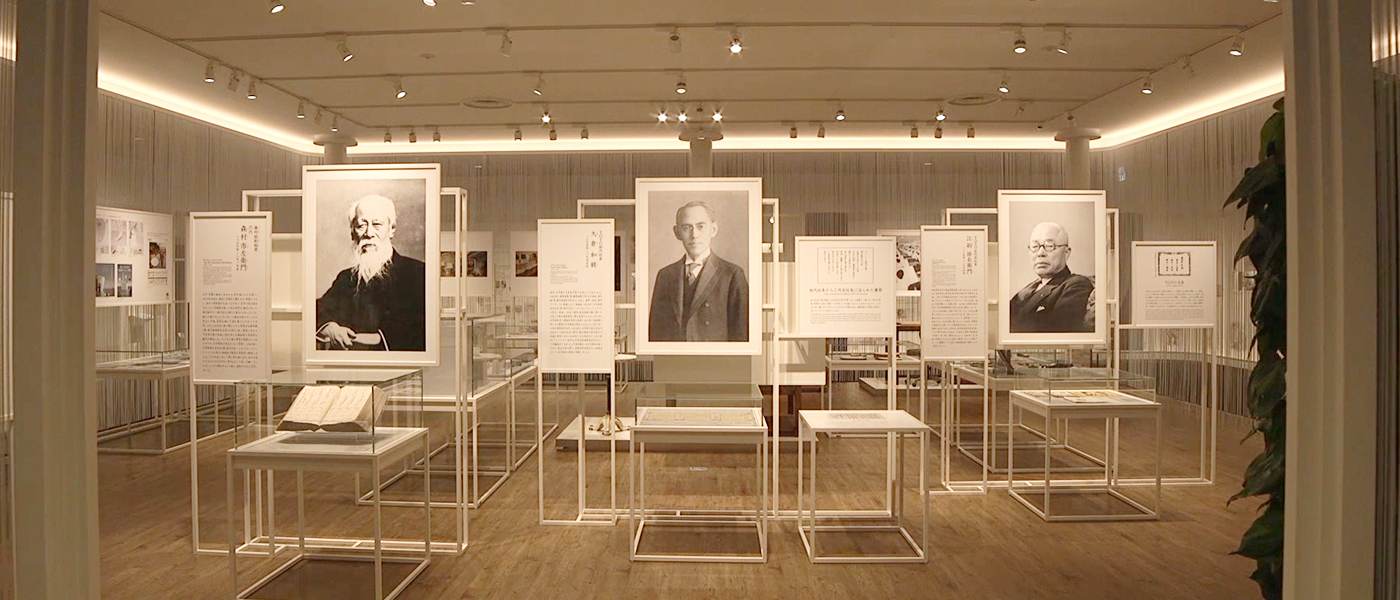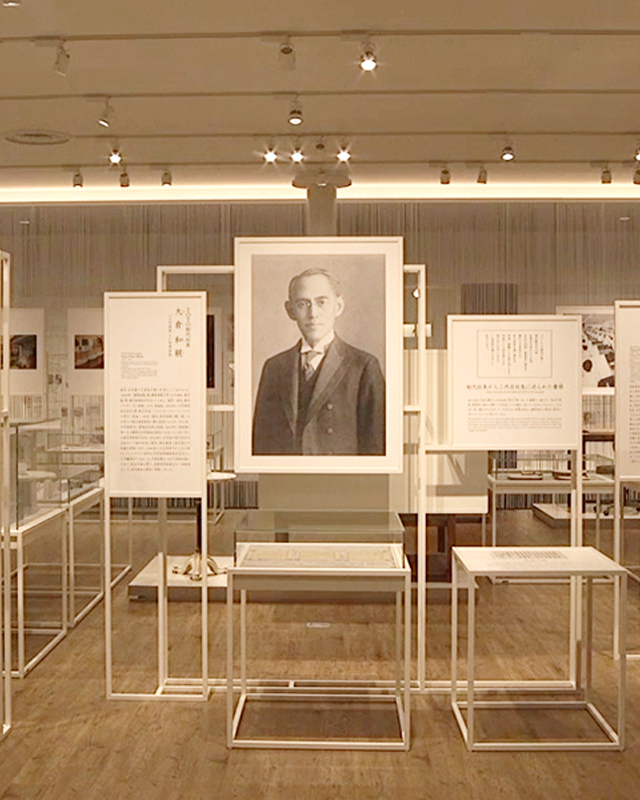 Japanese Toilet Culture
and Manners
Japanese toilets are beautifully designed and clean.This is the heart of Japanese hospitality.So let's learn about Japan's toilet manners, and have a comfortable experience.
How to Experience
WASHLET®
You can experience WASHLET® easily with the touch of a button to operate WASHLET®.Experience a stunning cleanliness and an impressive comfort with a single finger.
Experience WASHLET®!
Japanese Trip